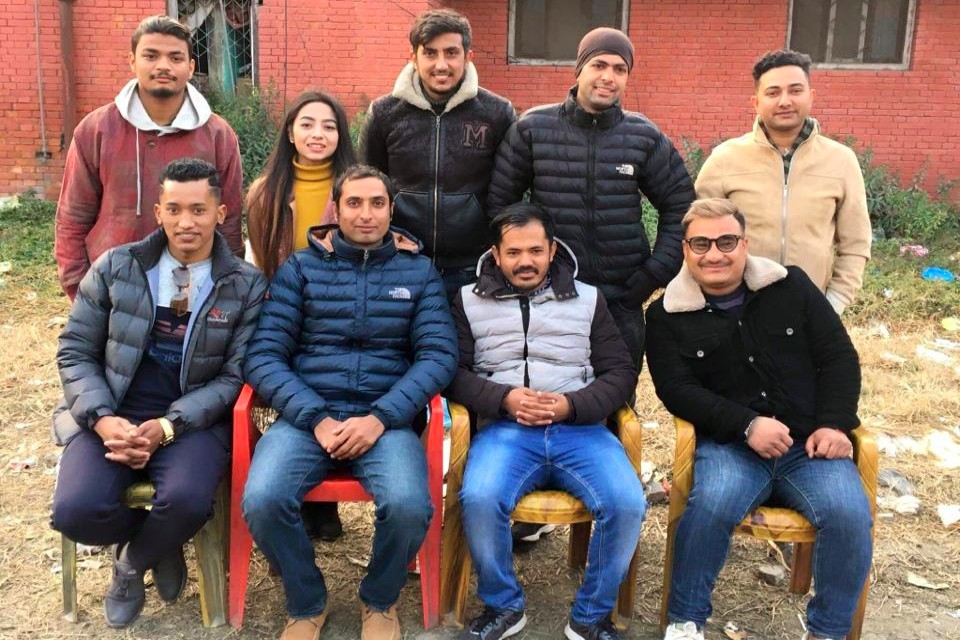 Krishna Karki has been re-elected the president of We Are Stars, an official fans group of Three Star Club.

The assembly held in Kathmandu recently re-elected Karki the president.

A 9-member committee has also been formed.

VP: Bikash Malla

Secretary: Jhalak Sharma

Treasurer: Suraj Maharjan

Member: Sushil Ojha, Sulabh Singh Adhikari, Bikram Neupane, Teresa Chhetri, Alex Dangi

We Are Stars and MMC Forever are two the most active fans group of Nepal.
3rd Rajarshi Janak Cup Final: Bagmati Municipality Vs Ruslan Three Star Club