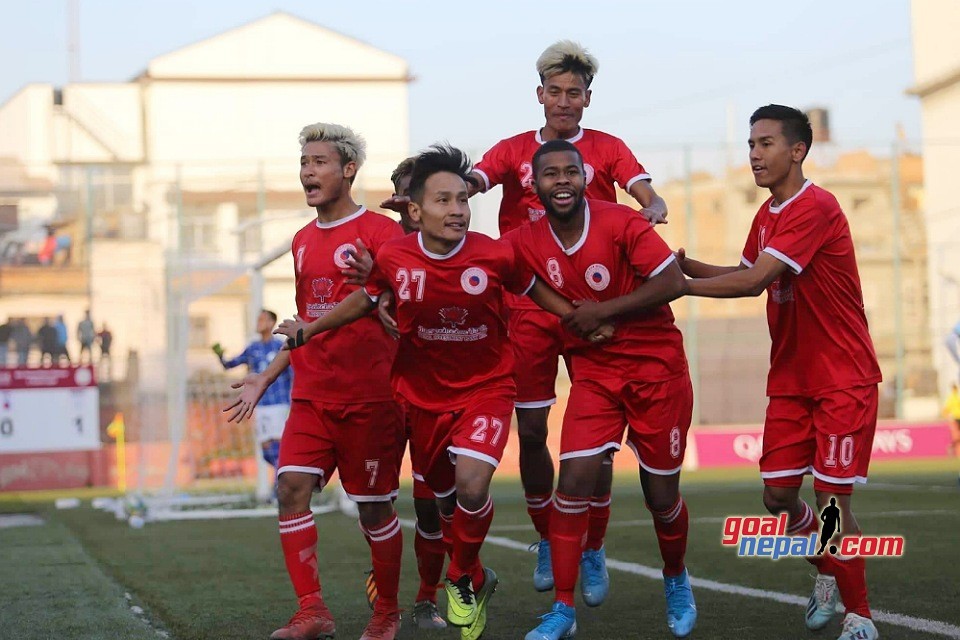 Friends Club has earned first point in Martyr's memorial A Division league.

Friends club stopped league leader MMC t 1-1 in fourth round match at ANFA complex on Monday.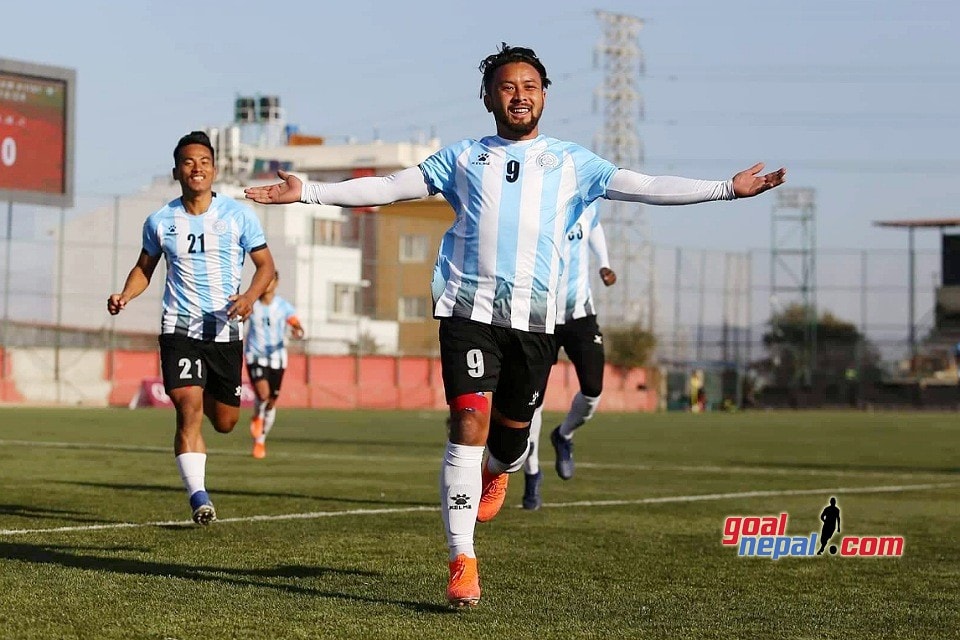 Ranjan Bista scored for MMC in 11st minute.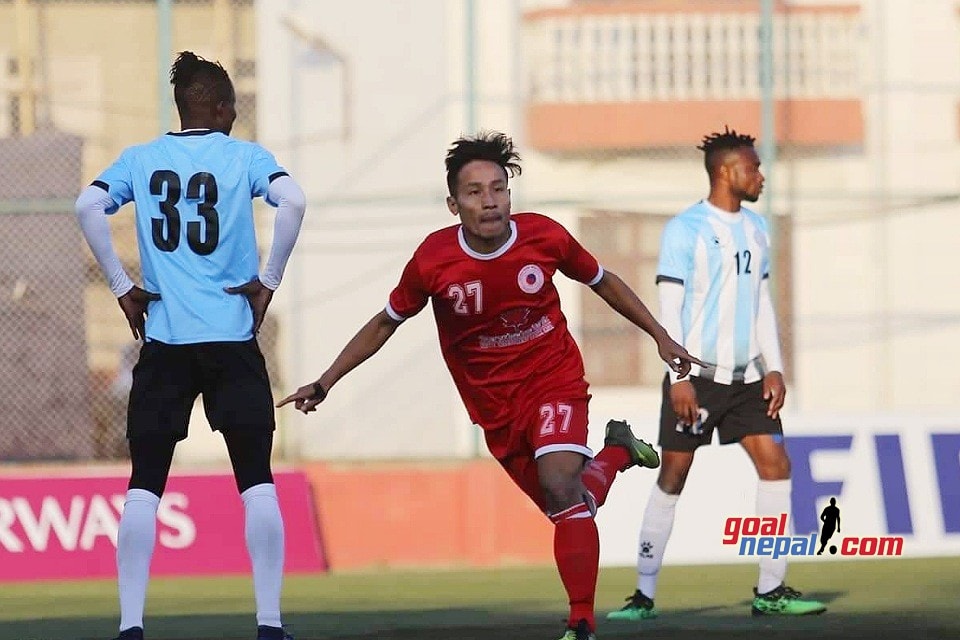 Newly signed Uttam Rai -former Chennayin FC player, leveled the score in 63rd minute.

Despite a draw, MMC are atop with 10 points.
Qatar Airways Martyr's Memorial A Division League: APF Vs HSC