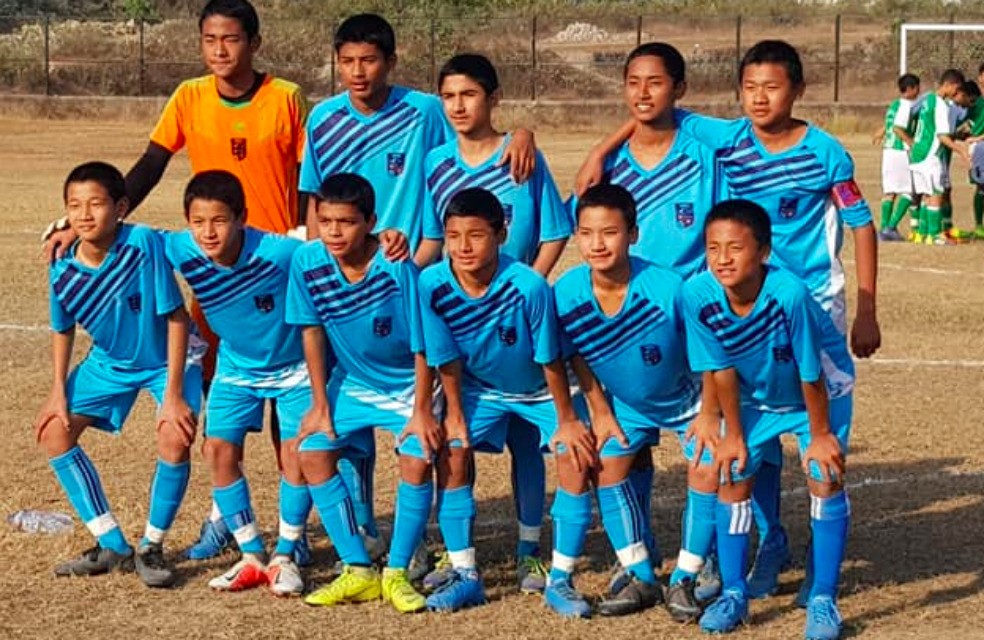 ANFA Academy Dharan defeated ANFA academy Butwal 3-0 in a friendly match played at ANFA technical centre on Saturday.

The friendly match was organized to provide match exposure to the academy players.

ANFA academy management committee officials were present in the match.

ANFA is running two academies outside the valley. FIFA supports ANFA to run academies.
Japanese Kids Paying Respect To U12 Team From Nepal