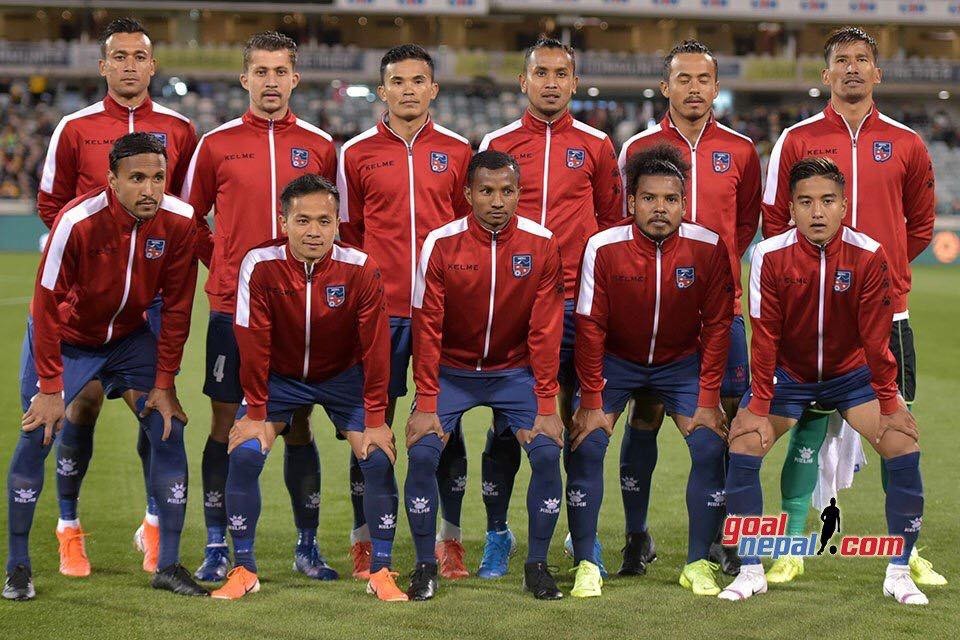 Nepal remains unchanged in FIFA world ranking for the month of December.

FIFA released new ranking today.

Nepal is unchanged in 170th position with just 974 points.

Ranking of South Asian countries:

India: 108

Maldives: 155

Nepal: 170

Bangladesh: 187

Bhutan: 189

Pakistan: 201

Sri Lanka: 205

Belgium are atop while France and Brazil are in second and third position respectively.