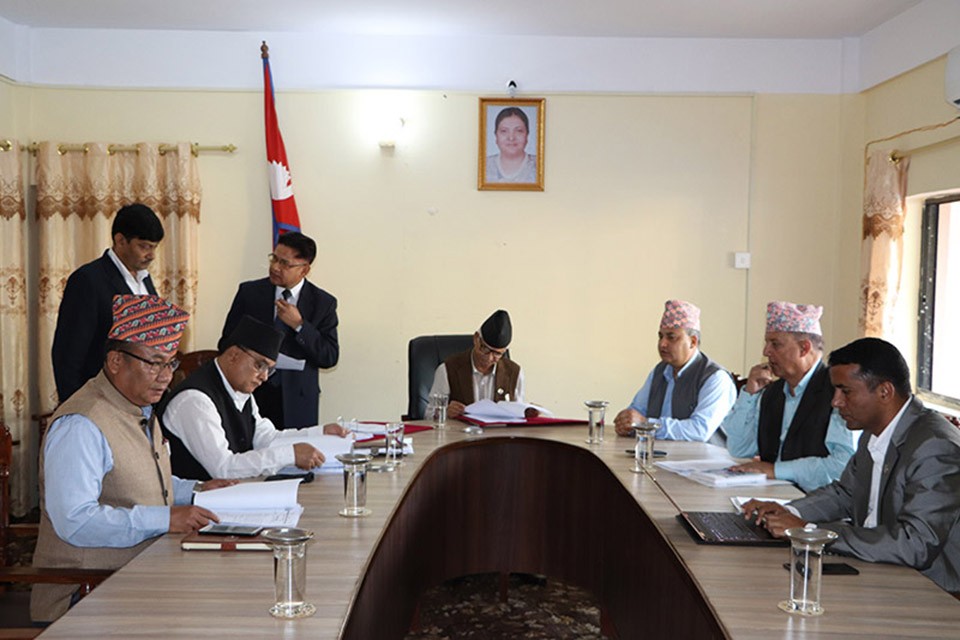 Province three government on Monday has decided to honor gold medalist from the province with Nrs 1 lakh each.

Press coordinator of CM Dor Mani Paudel, Prakash Dahal told GoalNepal that the cabinet meeting held on Monday passed the resolution.

Now the players from province three will get Nrs 1 lakh for gold medal, 50,000 for silver medal and 25,000 for bronze medal.

Province 3 has become the first provincial government to announce the prize.

Central government is rewarding the players with Nrs 5 lakh for gold, Nrs 3 lakh for Silver and 1.5 lakh for Bronze.