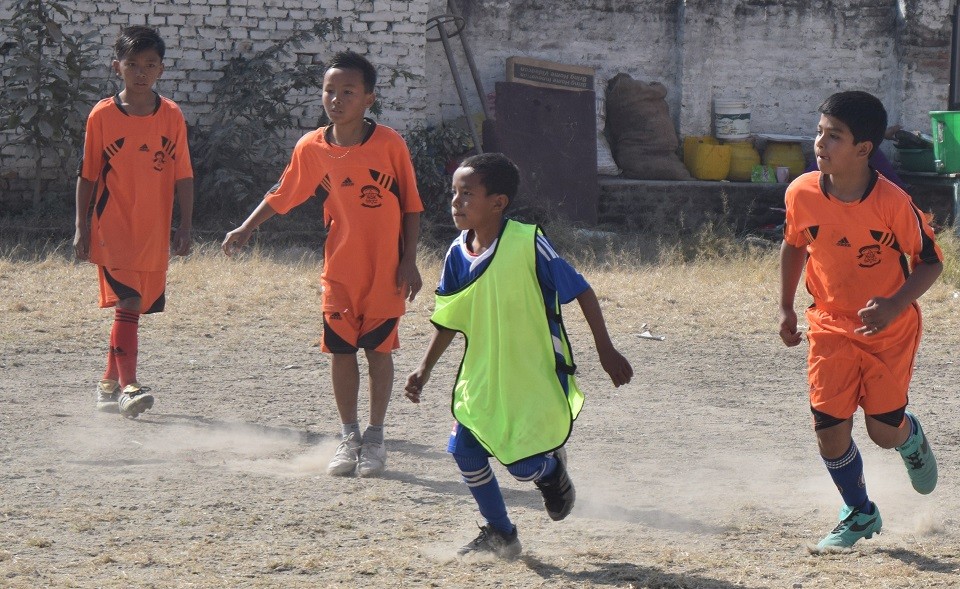 1st National institutional school association (NISAN) cup has kicked off in Kathmandu.
Liberty academy defeated Golden future school 6-0 in the opening match. Dilip Magar scored four goals while Pradip Tamang scored a brace for the winners.
Charles Darwin academy defeated Venus public school 3-1 in the second match.
In other matches, Shreeyantra school defeated National Pioneer school 3-1 and Nepalaya school defeated Milkyway school 5-0.
Japanese Kids Paying Respect To U12 Team From Nepal