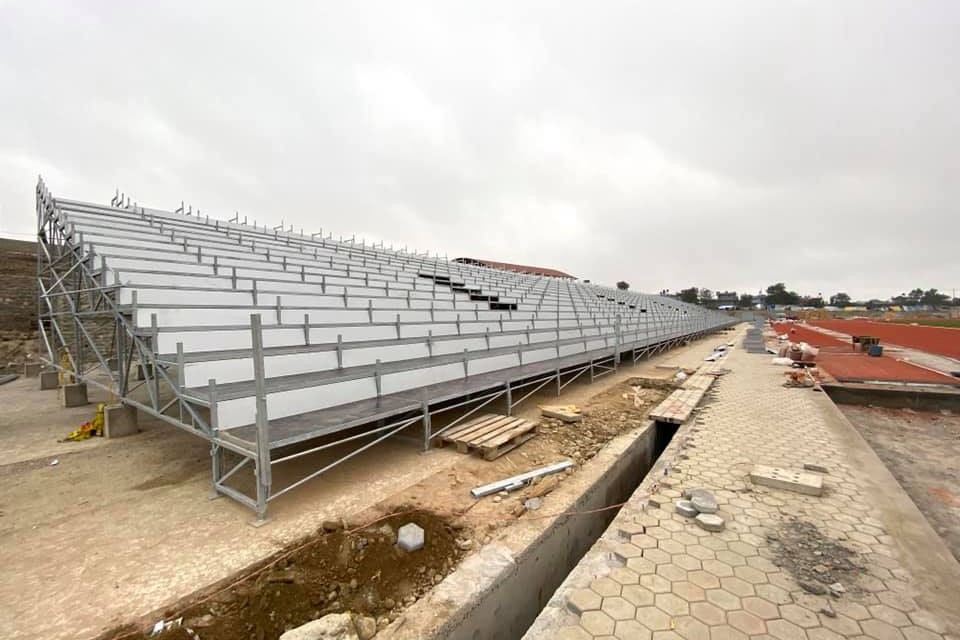 Though venues are still being constructed, Nepal government has said that all preparation for 13th SA Games has been completed.

Sports minister Jagat Bahadur Boshwokarma informed the press on Thursday that all works related to the games have been completed.

However, construction work is still going on at Dasharath and Pokhara stadium.

Minister Bishwokarma also revealed that president Bidhya Devi Bhandari will inaugurate the games.

Nepal is hosting the games from December 1-10 in three cities; Kathmandu, Pokhara and Janakpur.

More than 3000 players from seven SAARC countries are taking part in the event.
Latest Update From Dasharath Stadium