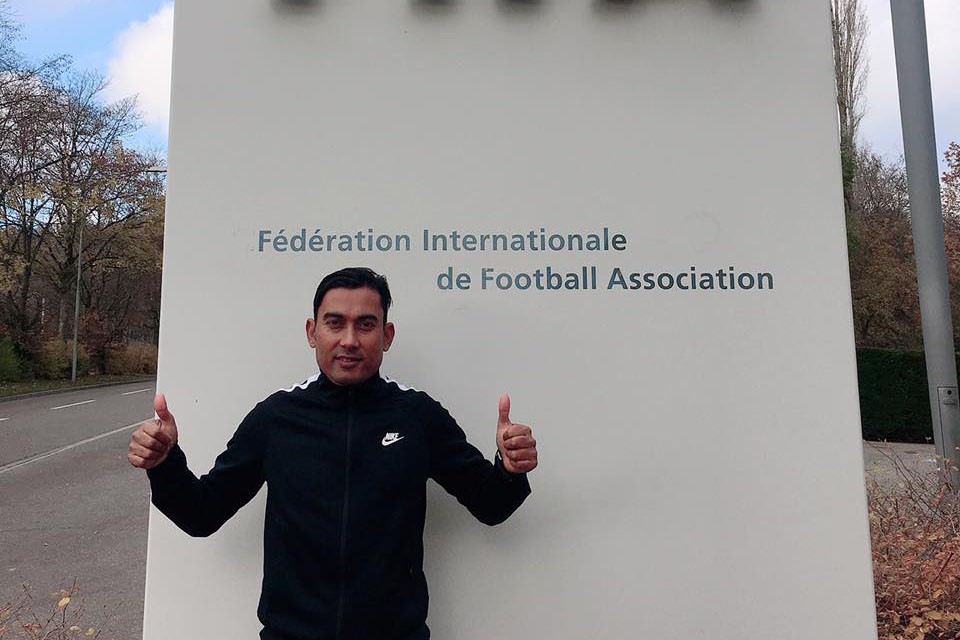 Youth & Sports ministry has honored FIFA referee Sudis Pandey with the best referee of the year award. 



Pandey was selected the best among the referees/umpires of Nepal (from all disciplines).

He received Nrs 1 lakh and special memento.



"I would like to thank Nepal government for the honor. This will definitely motivate the referees of Nepal", Pandey, who has just returned home from Europe tour, told GoalNepal.
Latest Update From Dasharath Stadium