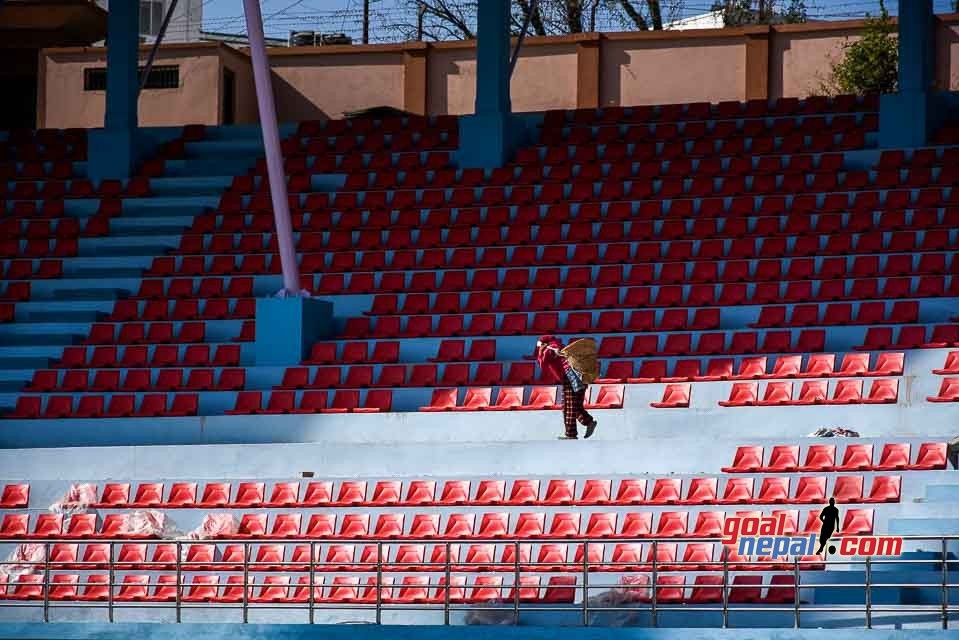 Home ministry is deploying more than 16,000 security personnel in upcoming 13th SA Games.

Nepal is hosting the gala from December 1-10, 2019 in three cities; Kathmandu, Pokhara and Janakpur. 3,200 athletes, 229 referees, coaches & hundreds of officials are coming to Kathmandu next week.

Home ministry spokesperson Kedarnath Sharma said all together 16,000 security personnel will be deployed for the games.

"We won't leave any stone unturned for crisp security for the games", said Sharma.

Nepal police is alone deploying 10,000 personnel. They will patrol team hotels, venues and manage security for state heads (If they come).

Seven SAARC countries are taking part in the event.
Latest Update From Dasharath Stadium