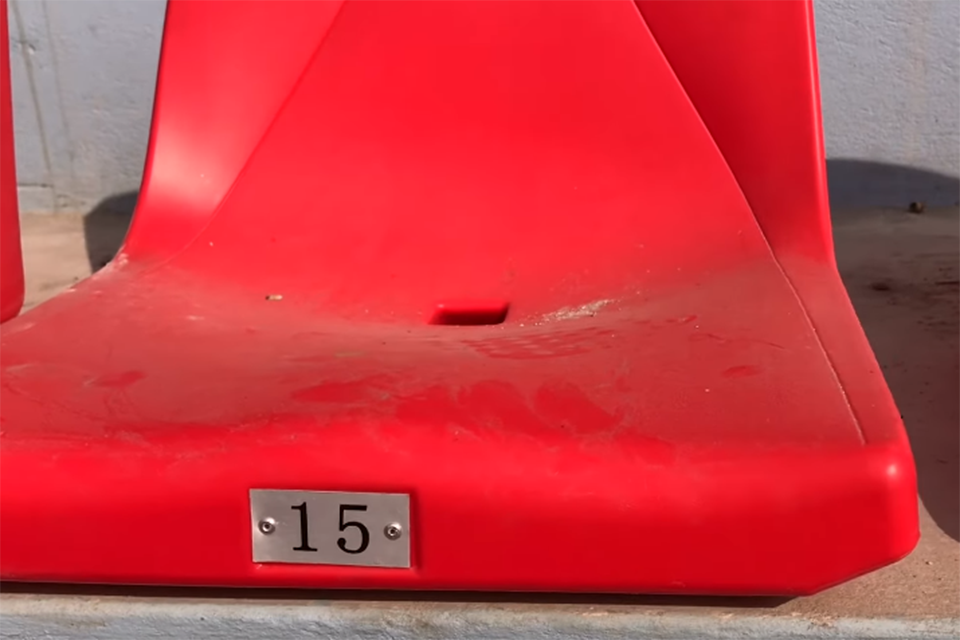 National sports council has fixed number in all seats of Dasharath stadium.

This is done to meet criteria set by IOC, AFC & FIFA. There are 15000 seats.

Now the fans should sit in the same seat number listed in their match ticket.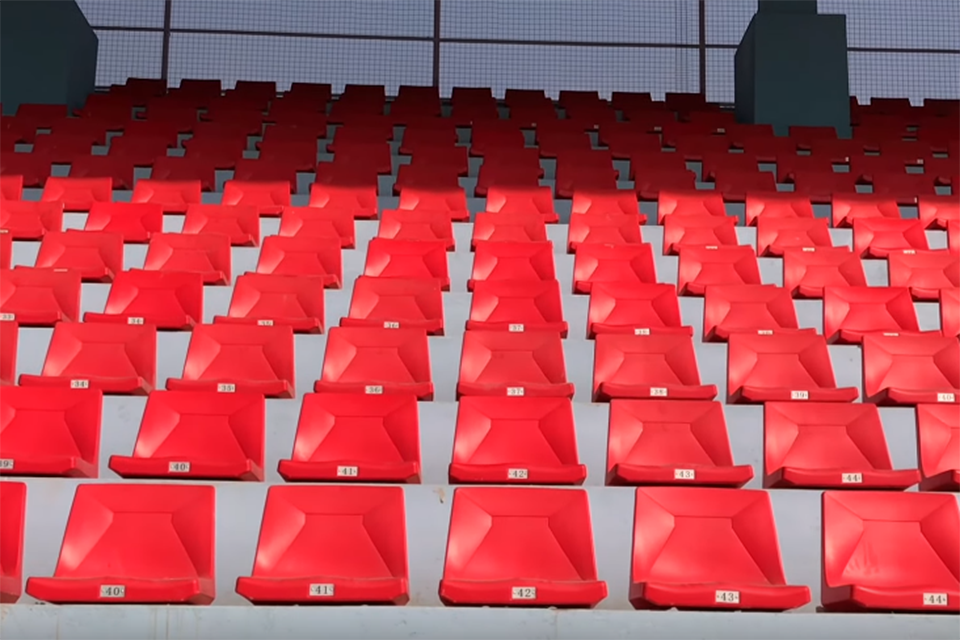 Nepal is hosting 13th SA Games 2019 from December 1-10 in three cities; Kathmandu, Pokhara and Jankapur.

Men's football will be played at Dasharath stadium and women's football will be played at Pokhara stadium.


Latest Update From Dasharath Stadium