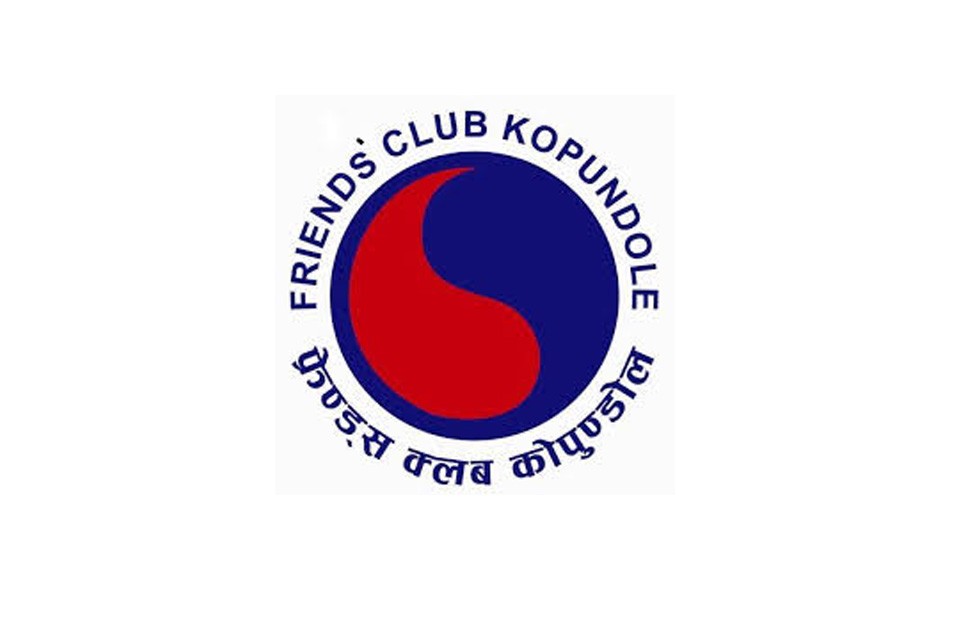 Friends club, Kopundole Lalitpur is ready to spend huge money for new season that includes A Division league and Gold Cups galore.

Club president Rajiv Poudyal told GoalNepal that the club is in sound financial condition to splash money for the game.

"We are ready for the game. We have prepared the budget of more than Nrs 1 crore for league and other gold cups", said Poudyal.

The club has recently hired three Brazilian players. They are also bringing in Brazilian coach.

"We are going step by step. We are in the process of building good team. We have already signed foreigners. Brazilian coach is coming in. We are also fixing the problem of not having good practice ground", said Poudyal, who also looks after ANFA marketing department.

The clubs has its own building at Kopundole that generates almost Nrs 4.5 lakh per month from rent.

"We are planning big. We want to drive this club forward. We have already tied up with strategic partner. We want to perform good in the league", added Poudyal.

ANFA is planning to kick off the league from next month. There are 14 clubs in the Kathmandu-based-league.
BRIGADE BOYS CLUB VS FRIENDS CLUB - TWO GOALS !