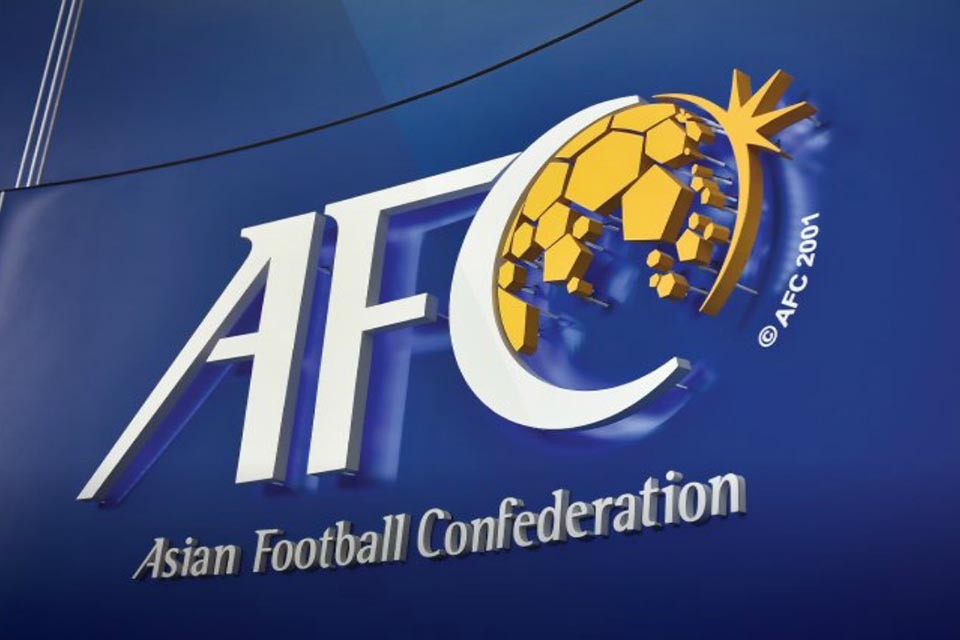 The AFC Champions League, one of the world's most highly regarded club competitions, should be further enhanced, the AFC Competitions Committee decided at their meeting in Tokyo, Japan on the eve of the 2019 second leg final between Urawa Red Diamonds (JPN) and Al Hilal (KSA).
And to grow the national team game in Asia, in line with the AFC's Vision and Mission of keeping football the number one sport on the Continent, it was agreed that a 'week of football' should be introduced for the FIFA World Cup Qatar 2022 Qualifiers Final Round.
The second meeting of the Committee for the cycle 2019 to 2023, chaired by Dr Tran Quoc Tuan, heard that the idea of expanding the AFC Champions League to 40 teams was to transform the competition from 'exclusive' to 'inclusive' by increasing the number of Member Associations competing from 12 to 20.
Chairperson Dr Tran said: "This is in line with the expansion of the AFC Asian Cup UAE 2019 when we saw the improvement in standards and I am sure, that in club competitions, this move will have a similarly positive effect."
The decision will enable clubs from more MAs experiencing intense top-class club competitions and so providing more high-level development for players and coaches as well as increasing the financial benefits for the competing clubs.
The existing slots for the top six Member Associations will not change but there will be additional slots for the MAs ranked seven to 10 and there will be an extra group of four in both the West and East zones from the 2021 season.
It was also recommended that the AFC Champions League winners, should they not qualify through their domestic league, be given a guaranteed spot in the Preliminary/Play-off place and the AFC Cup titleholders would be given an automatic ACL Preliminary/Play-off place as well.
With regard to the 12-team FIFA World Cup Qatar 2022 Qualifiers Final Round, the Committee decided that in order to grow the game in Asia, it was important to ensure the matches were played on different days within the international window.
This will allow fans to watch more matches at this crucial point in the Asian Qualifiers so to grow the interest and knowledge of the game. Group A will play on Thursday and Monday while Group B will play on Friday and Tuesday on the three weeks when there are two match days.
The Committee also approved to move the AFC U23 Championship qualifiers from July 2021 to June as well as agreed the principle of the AFC Club Competitions calendar from 2021-22, which will be further considered at a Continental workshop in the coming months.

AFC