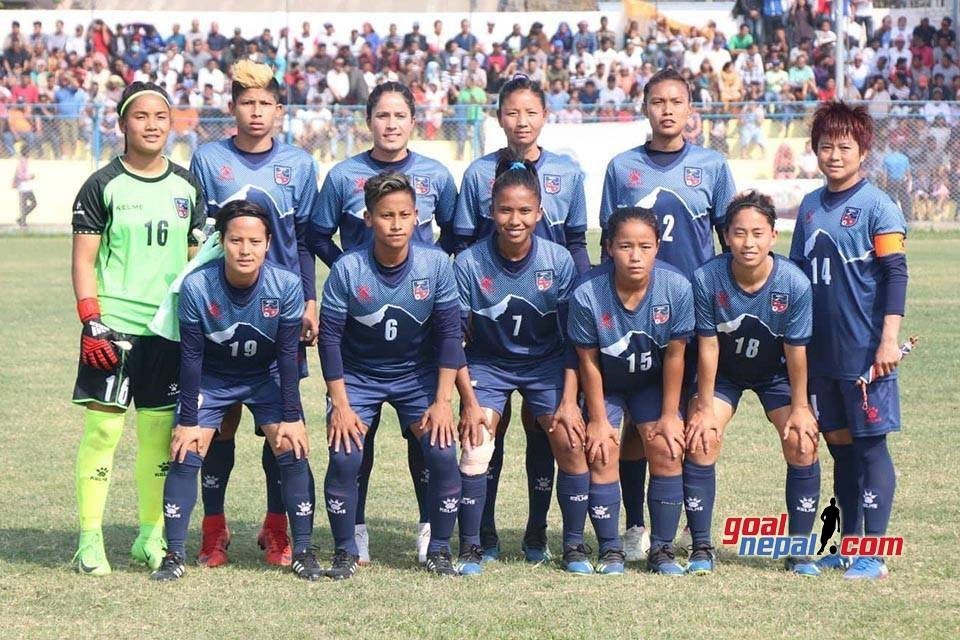 ANFA has revealed match fixtures of women's football of 13th SA Games 2019.



Nepal is hosting the games from December 1-10 in three cities; Kathmandu, Pokhara and Janakpur.



Nepal will play against Sri Lanka in the opening match at Pokhara stadium. 

India will play against Maldives in the same day.



There are just four teams, India, Nepal, Sri Lanka and Maldives taking part in the event.



Top two teams in the group will play the final match.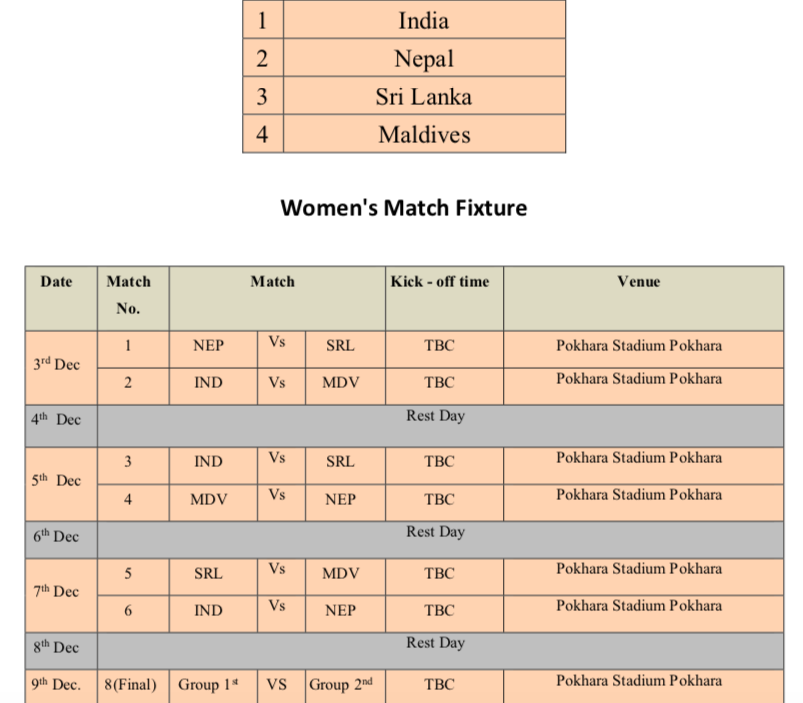 NEPAL WOMEN'S VS KYRGYZ REPUBLIC 8-0 | MATCH HIGHLIGHTS