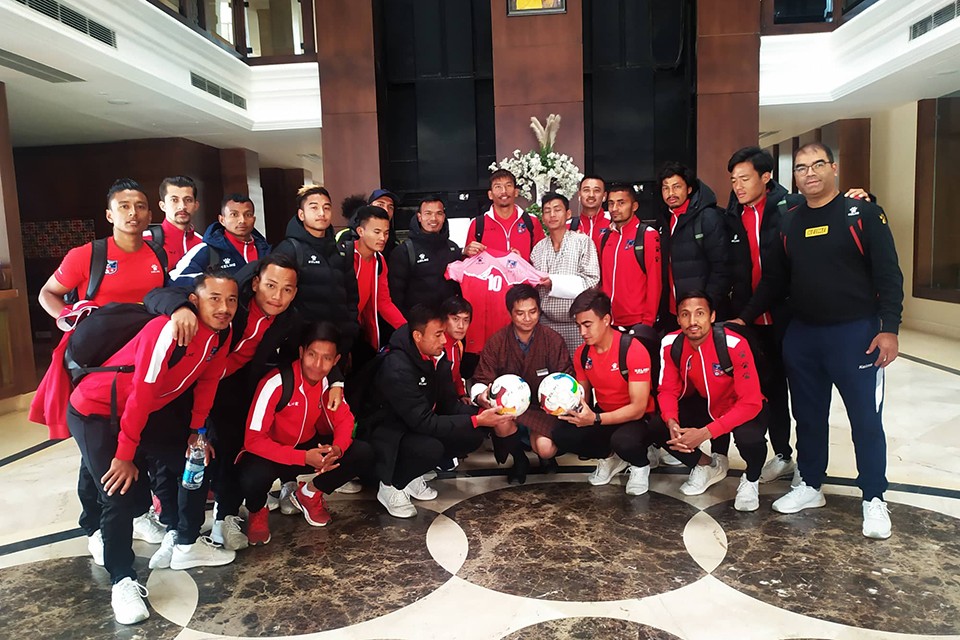 Nepal national team is about to leave Thimphu, Bhutan.

Team will reach Paro first before boarding the plane to Kathmandu. They will land the capital this afternoon.

Before moving to Thimphu, team appreciated team bus drive Mr. Sarun with team jersey signed by the players and signed footballs to team hotel, Ariya.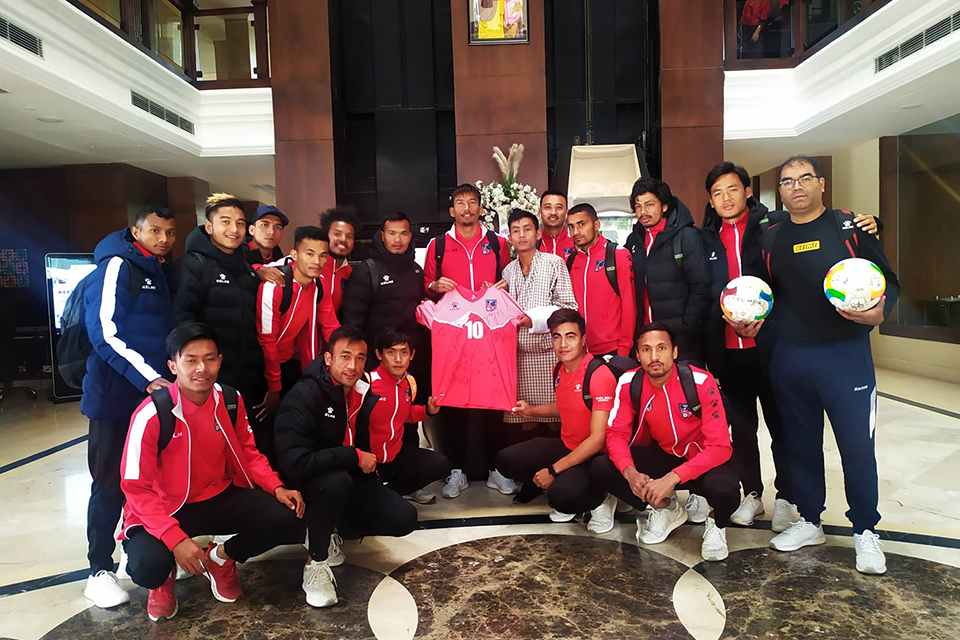 Regular Maintainance At Dasharath Stadium