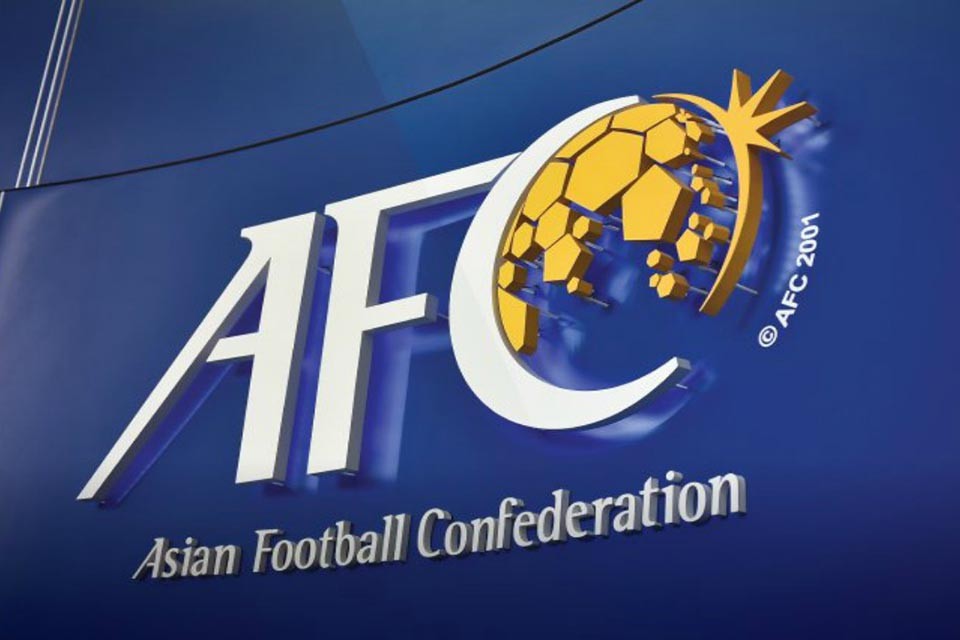 The Asian Football Confederation (AFC) Women's Football Committee has agreed on the establishment of a FIFA/AFC Pilot Women's Club Championship. The Committee, chaired by Mahfuza Ahkter Kiron, met ahead of Saturday's AFC U-16 Women's Championship Thailand 2019 final, which will see DPR Korea compete against Japan in Chonburi.
Following their 2018 recommendation of the establishment of an AFC women's club competition, the Committee agreed on a series of competition regulations, with the pilot edition, set to involve the champion clubs from four Member Associations – Australia, China PR, Japan and Korea Republic - to be staged on a round-robin basis from November 26 to 30, 2019.
The agreement follows a process involving the input of both the AFC Technical Division and AFC Competitions Department, with the AFC Women's Club Championship considered a vital step forward in women's club football throughout the Continent.
The Committee also approved a proposal to change the name and dates of the Continent's major women's youth competitions; the AFC U-19 Women's Championship and AFC U-16 Women's Championship.
Following the Committee's agreement, the competitions will now be known, respectively, as the AFC U-20 Women's Championship and AFC U-17 Women's Championship, with the Finals of each edition to be staged for the first time in 2022.
The Committee's approval means the Continent's major women's youth competitions will now be staged in the same year as the FIFA U-20 and U-17 Women's World Cups, with the new arrangement to provide a more beneficial timeline and technical preparation for Asian teams to prepare for the relevant FIFA competitions.
The move is consistent with a similar calendar shift for future men's youth tournaments, avoiding a clash between the Finals of AFC men's and women's youth competitions.
The proposed dates for the AFC U-20 Women's Championship 2022 Qualifiers Round 1 are from March 6 to 14, 2021, with Qualifiers Round 2 proposed for August 18 to 22, 2021 and the Finals recommended for February 7 to 20, 2022.
The proposed dates for the AFC U-17 Women's Championship 2022 Qualifiers Round 1 are April 3 to 11, 2021, with Qualifiers Round 2 scheduled for September 22 to 26, 2021 and the Finals to be staged from April 4 to 17, 2022.

AFC