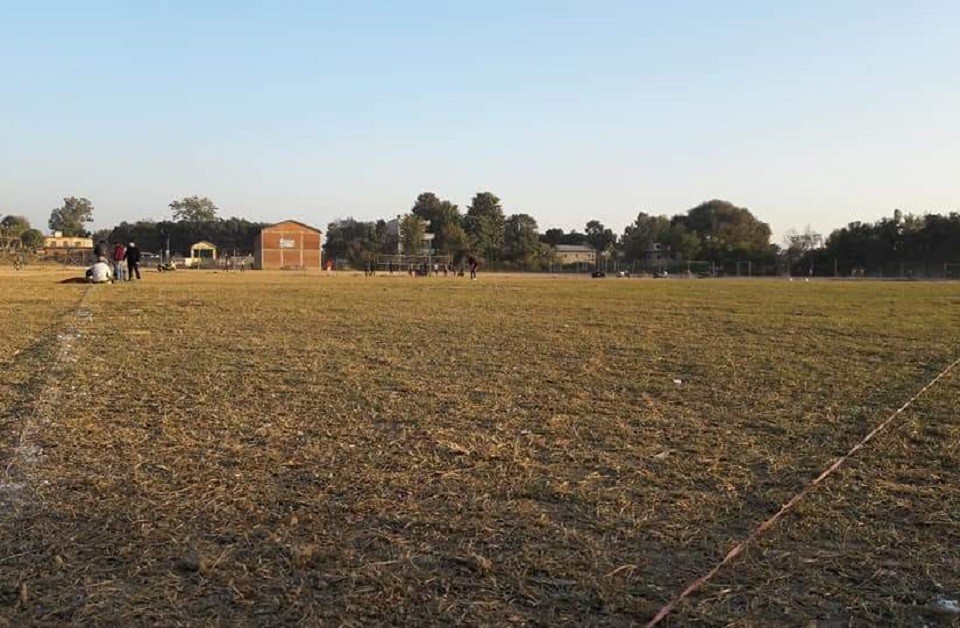 Preparation has almost been completed for National sports council men's regional football championship.
The tournament will start from Magh 2 in two venues of Dang district.
Five developmental teams and three departmental teams will take part in the event.
Dang football association held press meet on Monday to share their plan to make the event successful.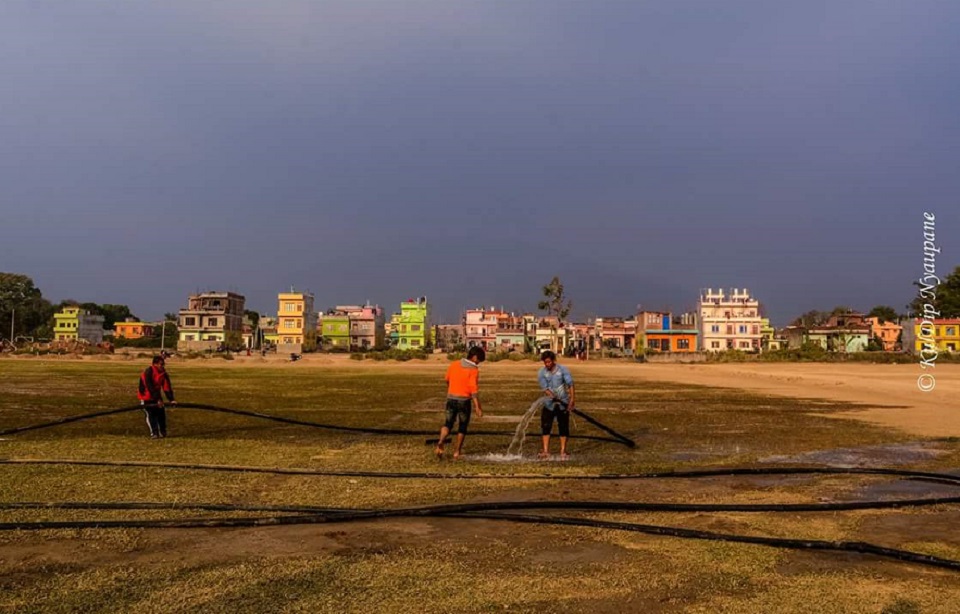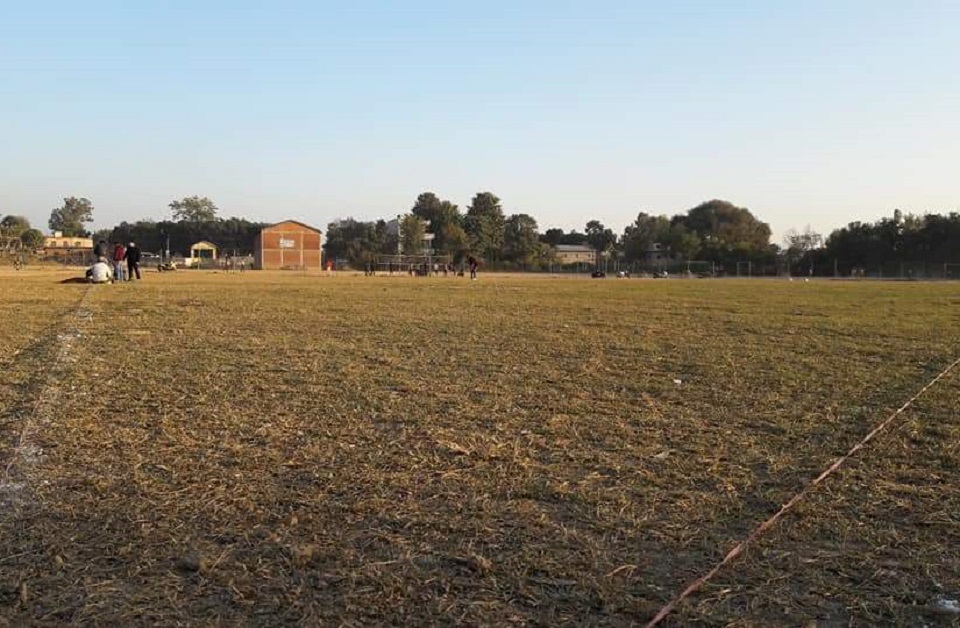 Beljundhi Mini Stadium - THE NEW SPORTING COMPLEX IN DANG, NEPAL