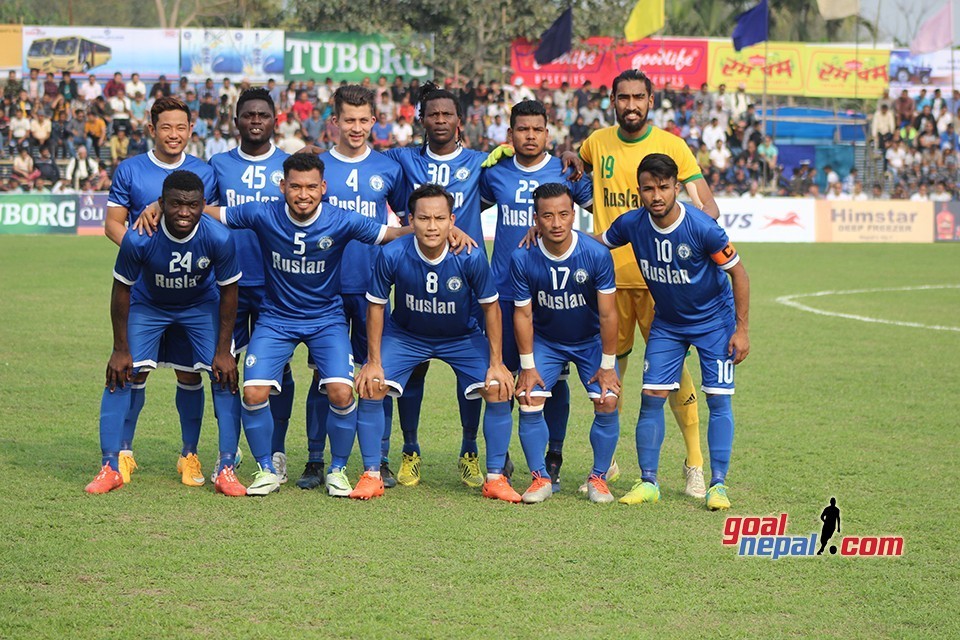 ANFA has decided to send Three Star Club to Chittagong, Bangladesh for Shiekh Kamal international club competition.

ANFA's spoksperson Kiran Rai confirmed GoalNepal that the FA had decided to send Lalitpur based club to the competition, which is organized by Chittagong Abahani Limited.

The tournament is expected to be held from October 18-30 at the MA Aziz Stadium in Chittagong.
Chittagong Abahani Limited, the organizer of the tournament, won the inaugural edition in 2015 after beating East Bengal in the final.
TC Sports beat South Korean club FC Pocheon to clinch the title of the previous 2017 edition. MMC had taken part in the second edition.
3rd Rajarshi Janak Cup Final: Bagmati Municipality Vs Ruslan Three Star Club