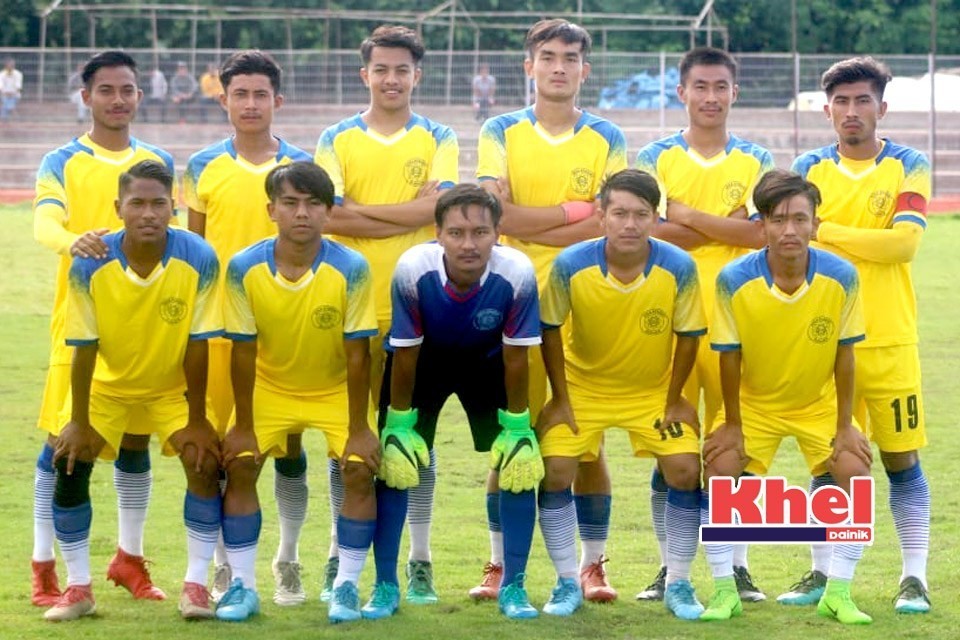 Jharna sports club has registered second win in Province 5 CM league football tournament in Dang.

Jharna defeated Rising Star FC 2-1 at Beljhundi stadium on Monday.

Manoj Shrestha and Bisu Thapa scored apiece for the winners. Pradip Chaudhary scored one for Rising star.

ANFA and Dang DFA are organizing the championship, which has a winning purse of Nrs 2 lakh.

Six teams from province 5 are taking part.
Beljundhi Mini Stadium - THE NEW SPORTING COMPLEX IN DANG, NEPAL