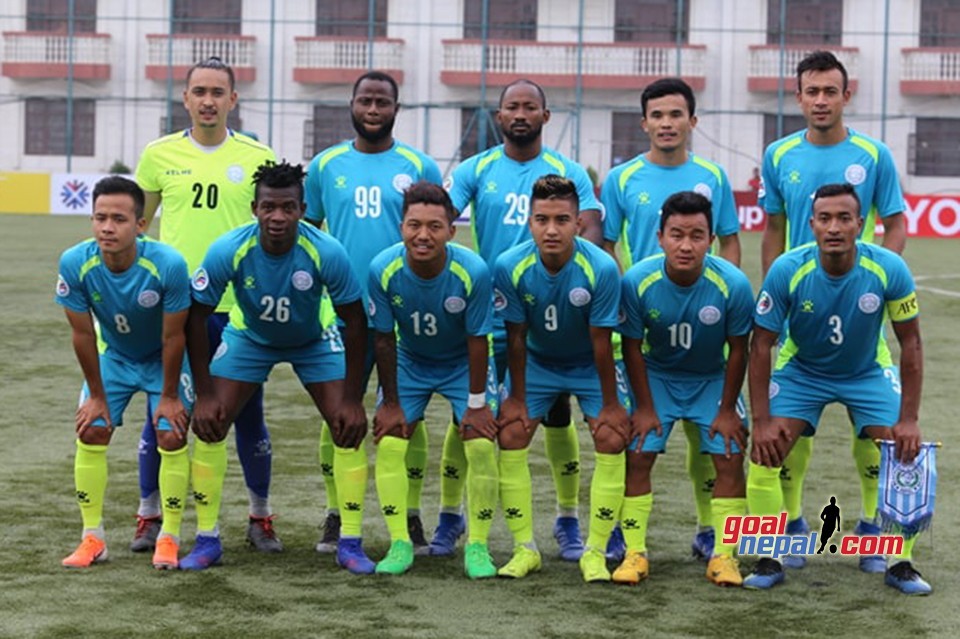 MMC has ended AFC Cup campaign on a losing note.

They suffered 2-3 loss at the hands of Chennayin FC in the last group match played at ANFA complex on Wednesday.

M. Rafi scored a brace (53', 88') while )Eli Sabiá (66) scored another for Chennayin FC.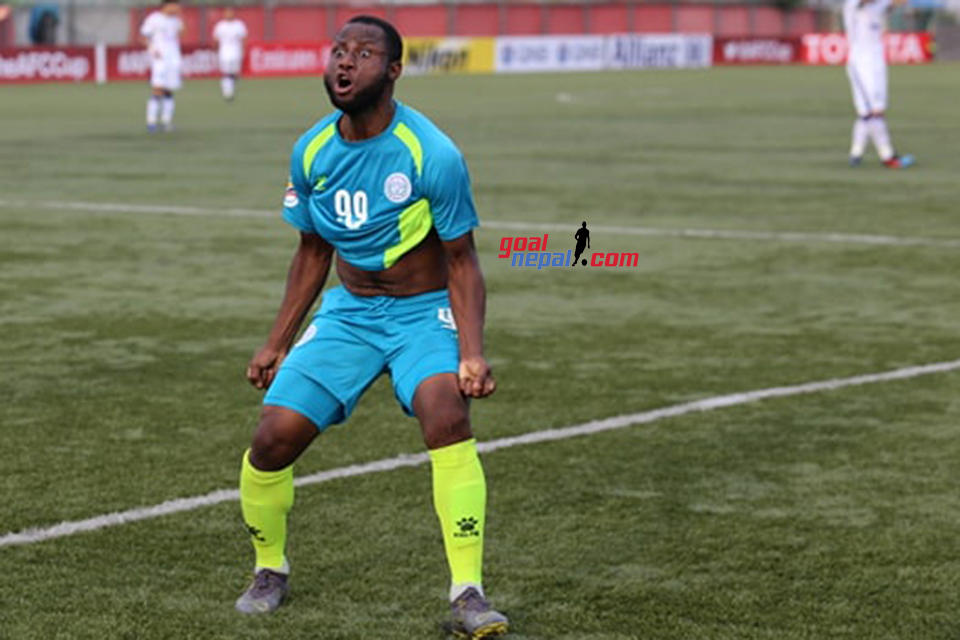 A. Oladipo scored both goals for MMC in 71 & 79th minutes.

MMC ends campaign with just 2 points from six matches. Chennayin collected 11 points. Group leader Dhaka Abahani moved to second round with 13 points.
Qatar Airways Martyr's Memorial A Division League: MMC Vs Nepal APF