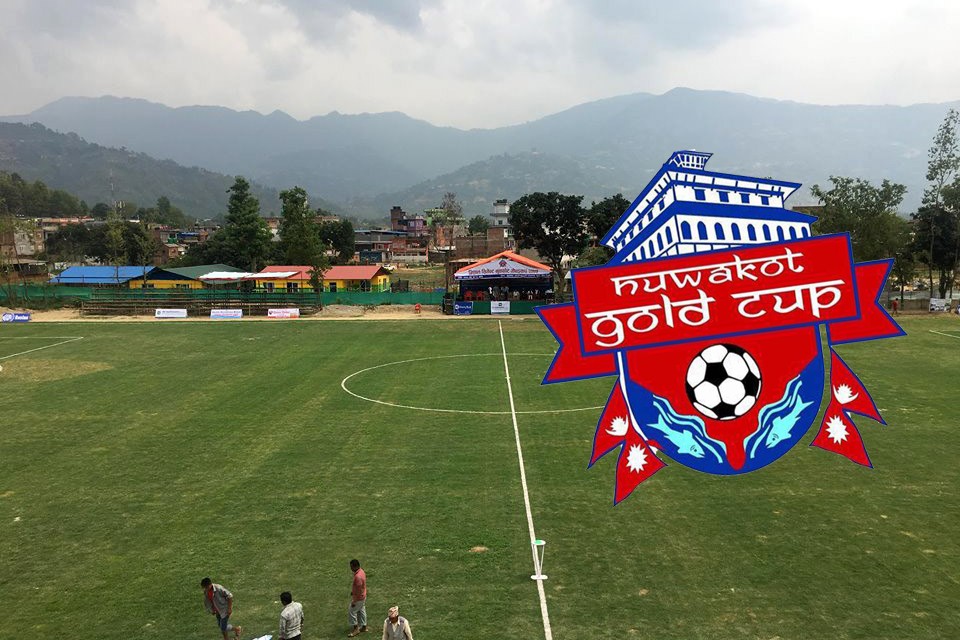 2nd Nuwakot gold cup will start from Jestha 20.

Organizing committee meeting chaired by coordinator Buddhi Bahadur Pradhan on Sunday confirmed the date.

Top teams from Nepal will take part in the event.

According to press & publicity coordinator Bijaya Gurung, the event will be played at Battar Campus ground.

VP Uddhav Paneru added that they would make the event successful with the support from all.

Various sub committees have also been formed to make the event successful.

The meeting also finalized ticket price of Nrs 100 & 200.

The final match will be played on Jestha 29.

Nuwakot XI Wins Title Of 2nd Nuwakot Gold Cup