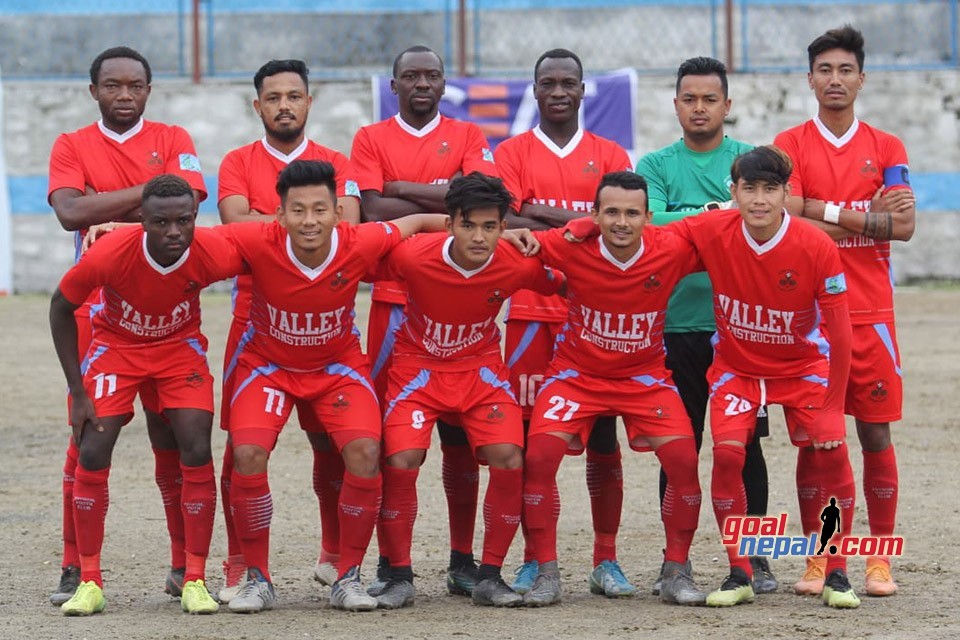 Chyasal youth club has sidelined Nepal APF 2-1 to enter final of Roj Bahini Chandragiri gold cup football tournament.

Chyasal's striker Armand scored both goals for the winners.

Armand opened the firing in 26th minute for Chyasal. Pradip Lama leveled the score in 33rd minute.

Armand scored the match winner in 76th minute.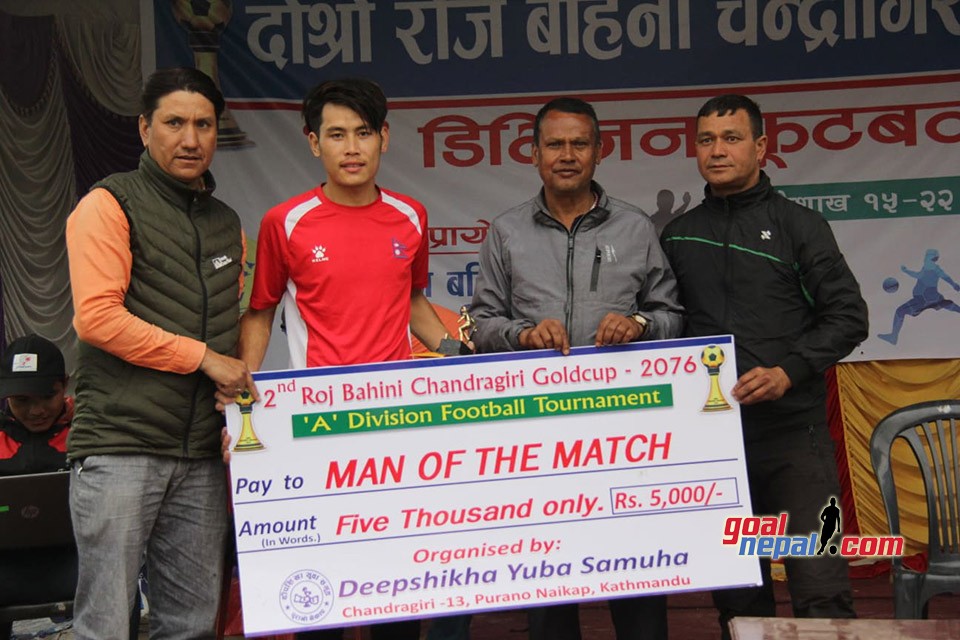 Chyasal defender Chirring Gurung became the man of the match and received Nrs 5,000 cash.

Chyasal will play against Saraswoti youth club in the final match on Sunday.