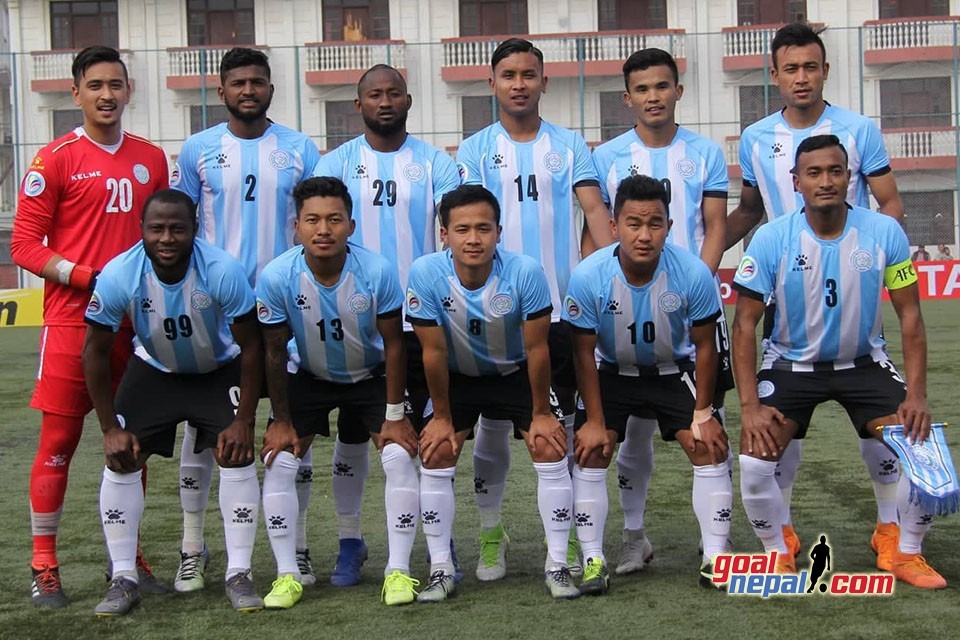 Nepal league champions MMC is leaving for Cuttack, India today.

They are going to India to play against Minerva Punjab in AFC Cup which is scheduled on May 1.

MMC have already lost two matches in the group.

They must win against Minerva to remain in the fray.

There are Minerva Punjab, MMC, Dhaka Abahani and Chennayin FC in the group.
Qatar Airways Martyr's Memorial A Division League: MMC Vs Nepal APF