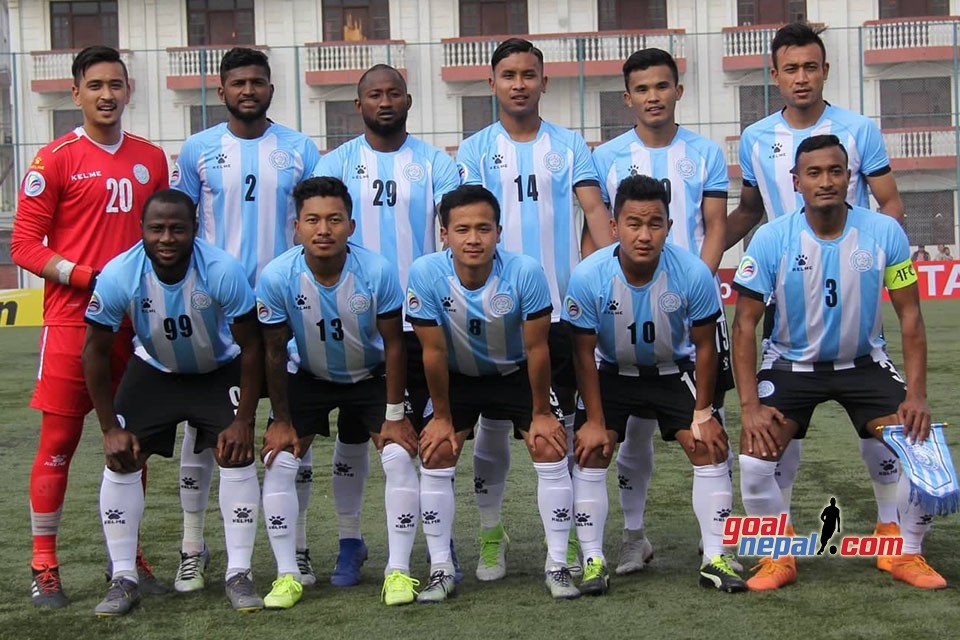 Nepal league champions, MMC is leaving for Ahemdabad, India today.

They are going to Ahemdabad, India to play against ISL champs, Chennayin FC in AFC Cup 2019, which is scheduled on April 17.

They will reach Delhi first from where they will fly to city of Gujarat.

MMC are grouped with Chennayin, Minerva Punjab and Dhaka Abahani.

They lost their first match against Dhaka Abahani 1-0 at home.
Qatar Airways Martyr's Memorial A Division League: MMC Vs Nepal APF