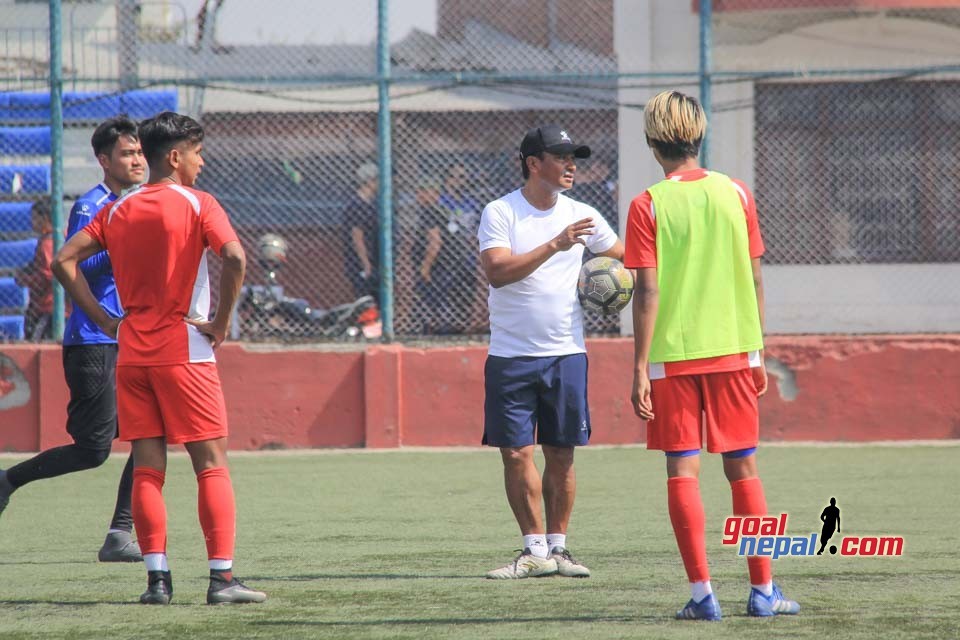 Nepal U23 head coach Bal Gopal Maharjan said they are going to compete against strong teams in AFC U23 qualifiers.

Nepal will open the campaign taking on Oman on Match 22, 2019 in Doha.


They will play against Qatar on Match 24, 2019 and will play against Afghanistan on March 26, 2019.

Maharjan said, "Opponents are stronger. They are good teams. I have studied about opponent teams. We are in tough group".
Check out the video HERE:


AFC U23 Qualifiers: Nepal U23 Vs Iran U23 - Match Highlights