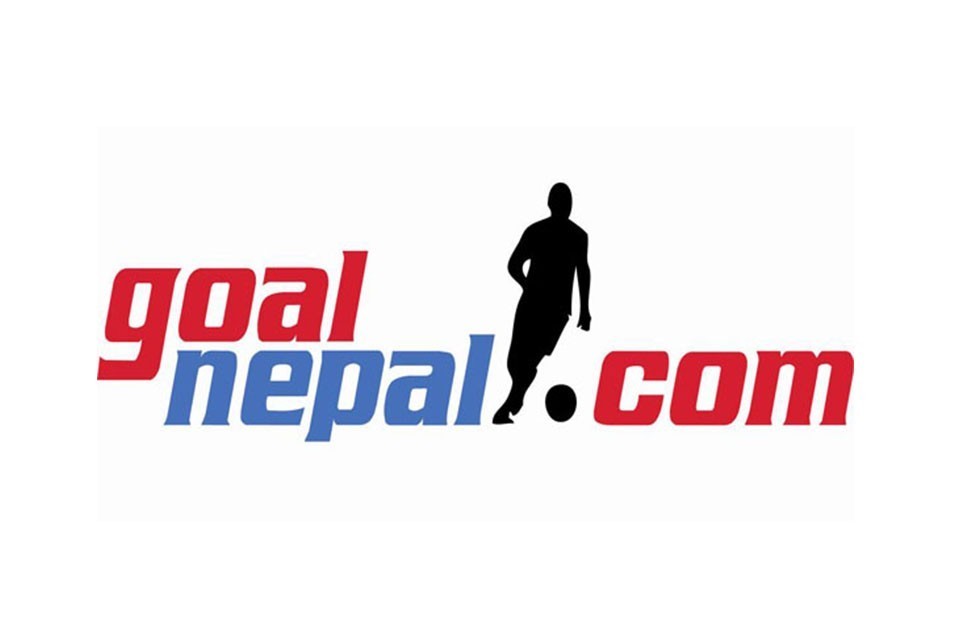 Aamodevi Yuwa Sports club is organizing 2nd Parsagadhi gold cup football tournament from Magh 24 at Parsahadhi.



10 teams from Bara, Parsa, Makwanpur, Rautahat, Mahottari and Sarlahi are taking part in the event.



Hetauda Academy will play against Lalbandi XI Sarlahi in the opening match. 


The final match will be played on Falgun 4.