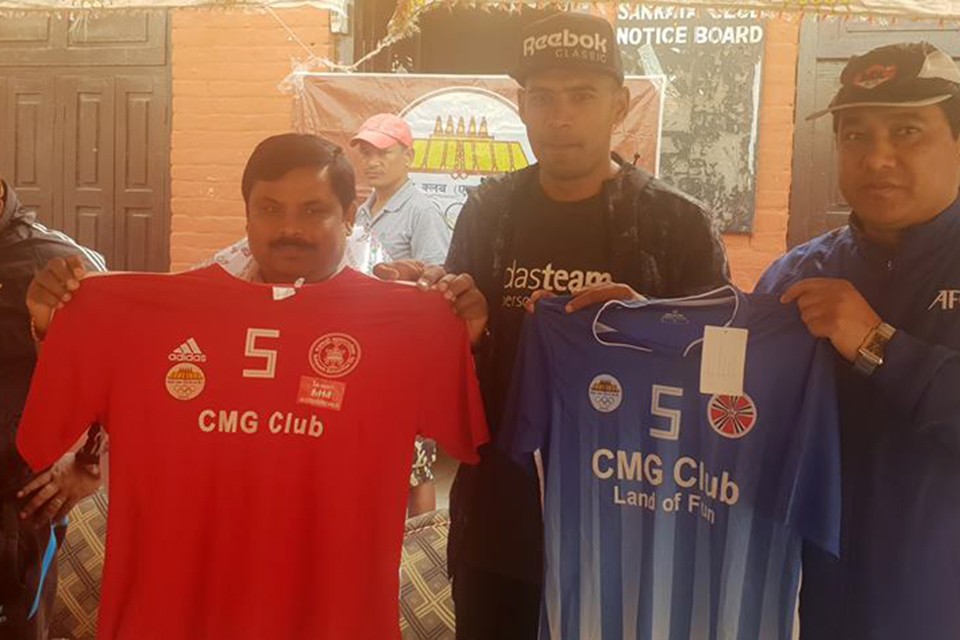 The main sponsor of Sankata club, CMG Club has provided sporting gears to the club.

The gears were provided to the players, officials amid a program organized at Sankata temple premises on Friday.

The club will wear jersey with CMG club logo. Monetary details from the sponsorship haven't been provided by the club.

ANFA is kicking off A Division league from September 29 in Kathmandu.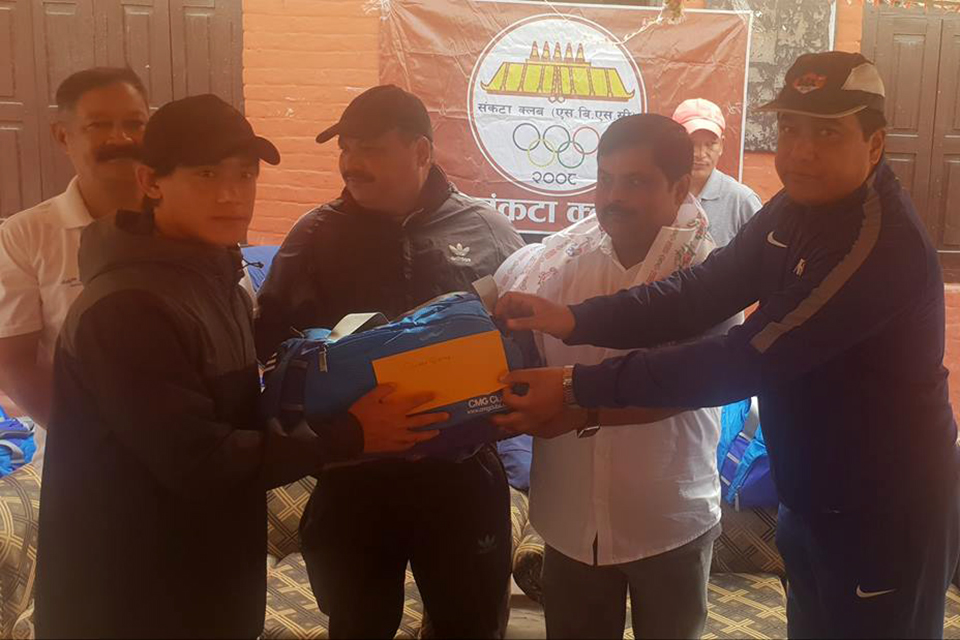 QATAR AIRWAYS A DIVISION LEAGUE: SANKATA VS NRT 1-0 (MATCH HIGHLIGHTS)