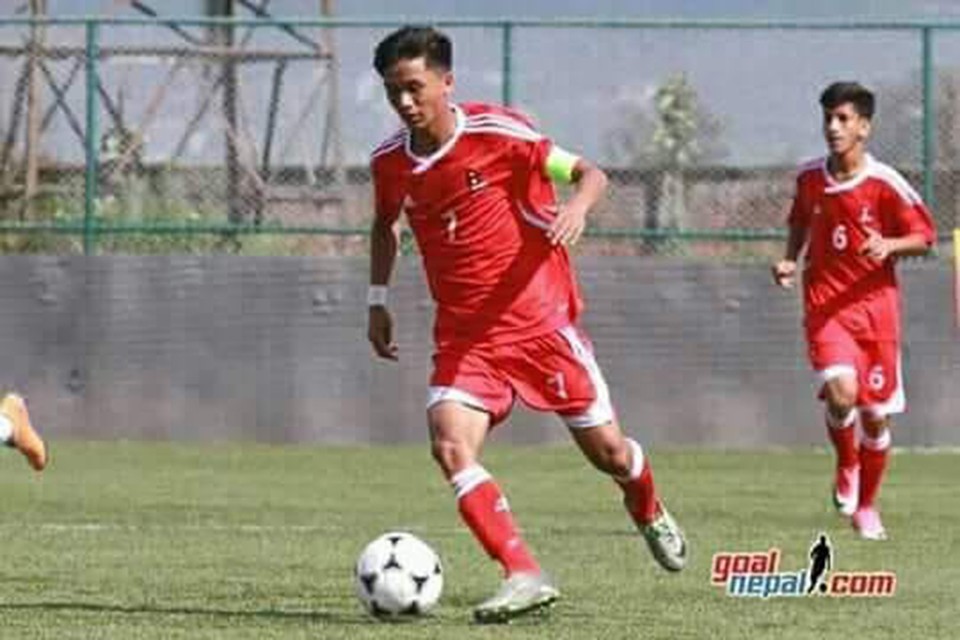 Brigade Boys club has snapped Nepal U16 player Roshan Rana Magar for upcoming Martyr's Memorial A Division league.

ANFA is kicking off the league from September 29 in Kathmandu.

14 teams are participating in the championship, which has a winning purse of Rs 50 lakh.

The champions will get a ticket to compete in AFC Cup qualifiers.

There is no relegation this edition.