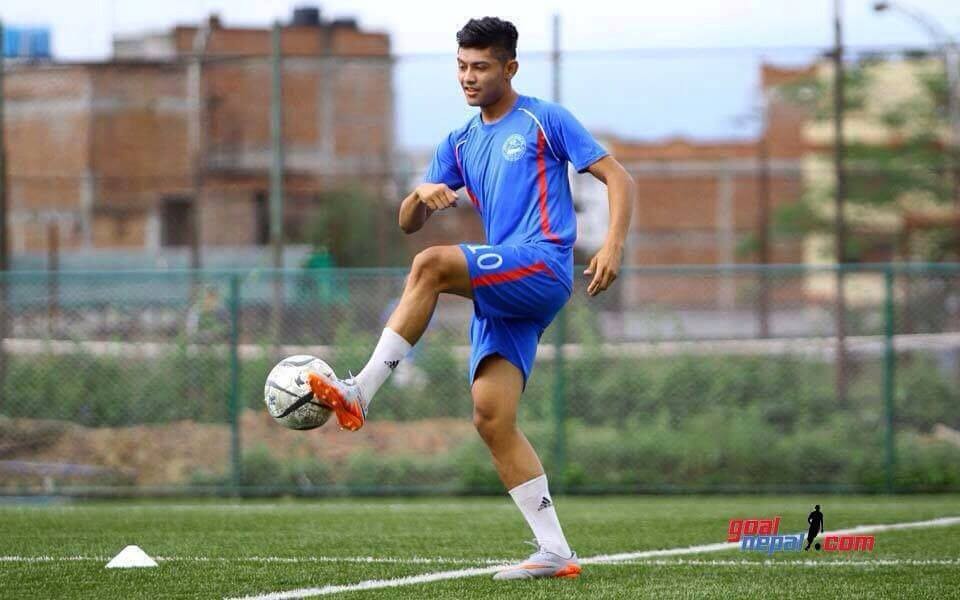 Chyasal Youth Club has signed a deal with Nepal international Bimal Gharti Magar. 



Magar signed the deal with the club on Thursday evening.

Both parties have opted not to reveal monetary details.

The club hasn't completed its squad yet. They are likely to sign Devendra Tamang Hemanta Thapa Magar and goalie Dinesh Thapa Magar.

Details to follow..
Qatar Airways Martyr's Memorial A Division League: Chyasal Youth Vs Sankata Club