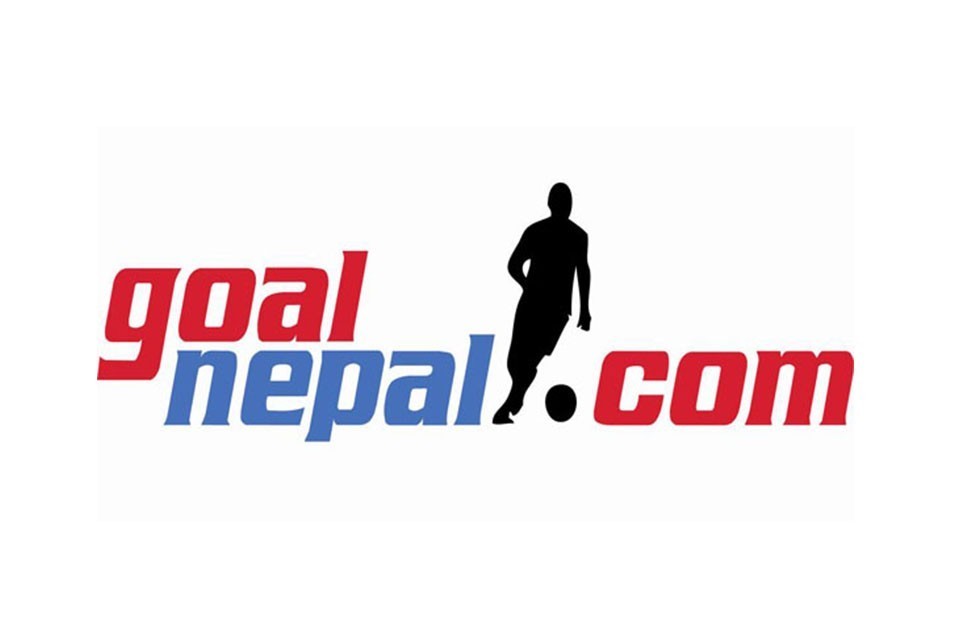 Teach For Nepal (TFN) fellows re organizing inter school football championship in Parsa district from Ashoj 19-20.



The event will be played at Three secondary school, Subarnapur. 



Shree Ram Janaki youth club (Bagchaura football team from Dhanusha) is also taking part.



GoalNepal Foundation has earlier supported the team with footballs and sporting gears.