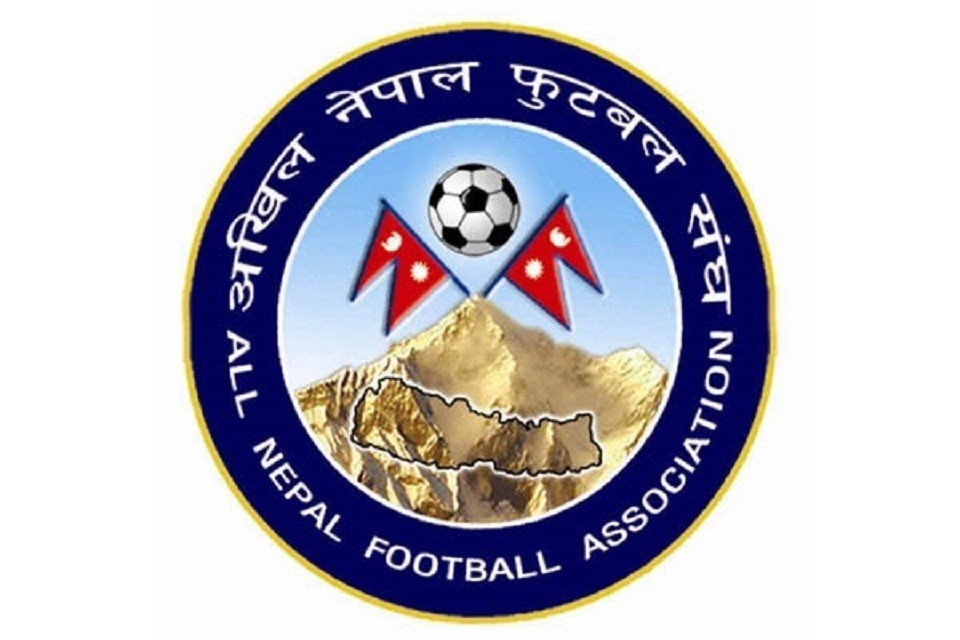 Mycujoo and the ANFA have entered a four year agreement encompassing all ANFA sanctioned/organized competitions, as well as any competitions organized by FIFA, AFC or SAFF in Nepal.

This will include the 91 matches of this season's newly launched Martyr's Memorial 'A' Division League, as well as Women's leagues, Futsal leagues and other competitions.

This digital revolution promises to give Nepalese football fans full access and availability of their favourite local football contents.


"mycujoo is strengthening its footprint in Asia with this new agreement with ANFA", said Pedro Presa, CEO of mycujoo.

"After our initial partnership with the AFC, we have now 38 multi-year agreements with national associations across Asia. We are by far the single most important factor in the digitalisation of football, in Asia and worldwide".

ANFA had already started streaming live matches and competitions on mycujoo since 2017, and decided to commit fully to a mycujoo-ANFA OTT solution by agreeing to a fully-exclusive agreement. Over this timeframe, Nepal's predominantly long tail content (youth boys and girls, exhibition matches) has generated close to a million pageviews.

"ANFA is happy to tie up with mycujoo", said ANFA's General Secretary, Indraman Tuladhar. "We have been streaming through mycujoo since 2017 and we have seen how user friendly the platform is.

In this world of internet and mobile phones, mycujoo is probably the best platform to watch matches online. Specially in a country like Nepal where football is the number one sport, it will give the football fans the possibility to follow the matches organized by us.

Considering the difficult terrains Nepal has, it is really difficult to broadcast matches in remote areas, but with mycujoo this is not a problem."
Latest Update From Dasharath Stadium