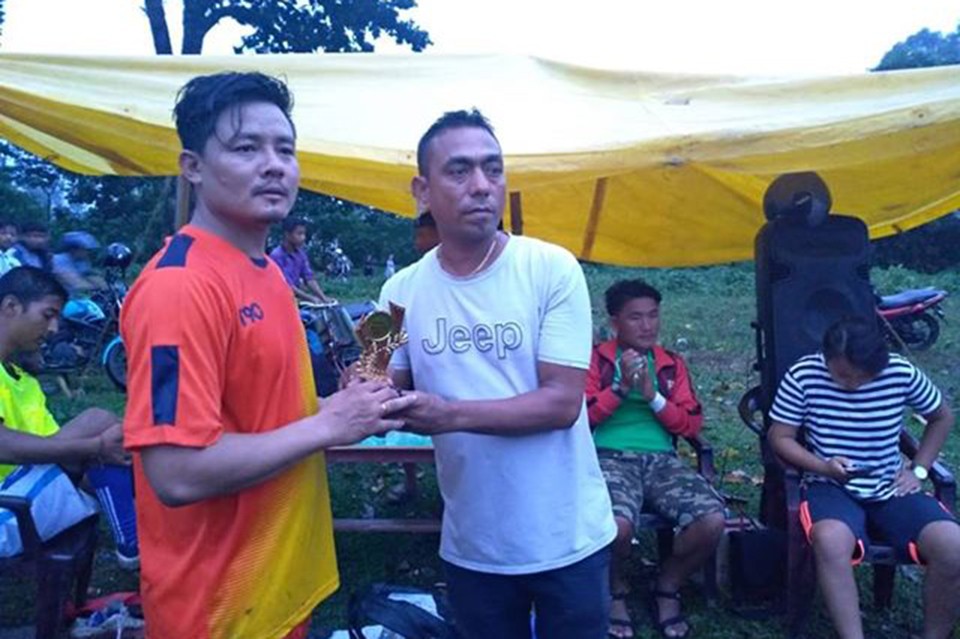 Salala FC & Duhabi Police have entered final of 1st Letang inter club football championship in Letang, Morang.

Salalaa defeated Dhobi Turke FC 2-0 in the first semifinal match played on Monday.

Aahish Limbu and Ramesh Limbu scored apiece for the winners. Bibesh Gurung became the man of the match.

In second semifinal match, Duhabi Police defeated Janasea FC 5-4 on penalties.

Binod Lama became the man of the match.

The final match will be played on Bhadra 27. Winners will get Rs 15,000.
6th Rumpum Udayapur Gold Cup: Morang Stuns Nepal Police - MATCH HIGHLIGHTS