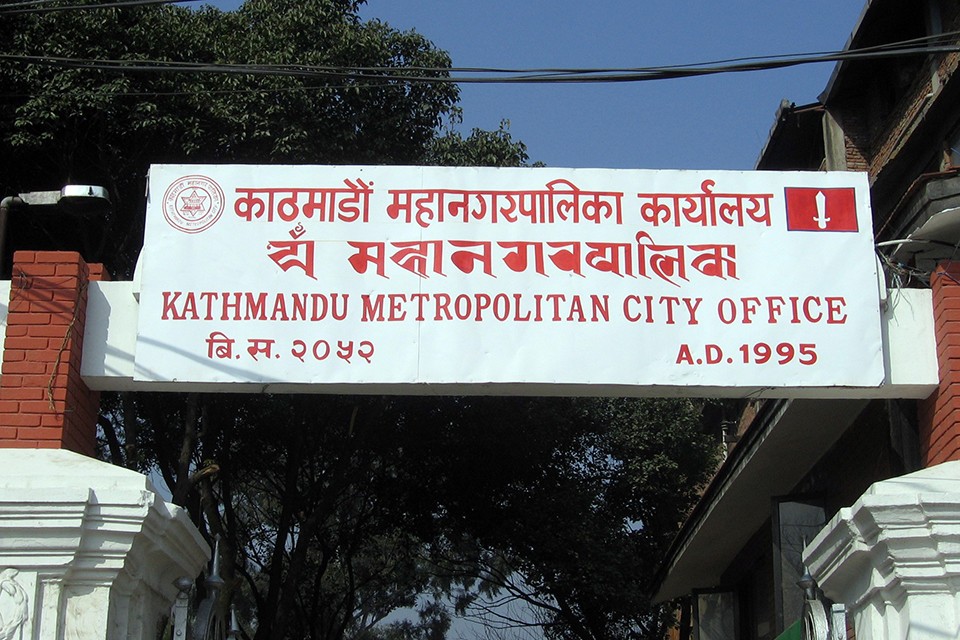 Kathmandu metro has come forward to support Nepalese football clubs.

The metro has decided to support A division clubs based in Kathmandu city.

Six clubs will get Rs 5 lakh cash and Rs 5 lakh support in kind from the metro.

ANFA played an important role in convincing metro for the support.

On Monday, metro will provide support to the clubs amid a program at Rastriya Sabha Griha.

ANFA is starting Martyr's memorial A Division league from September 29 in Kathmandu.


Look Of Dasrath Rangasala In COVID Pandemic