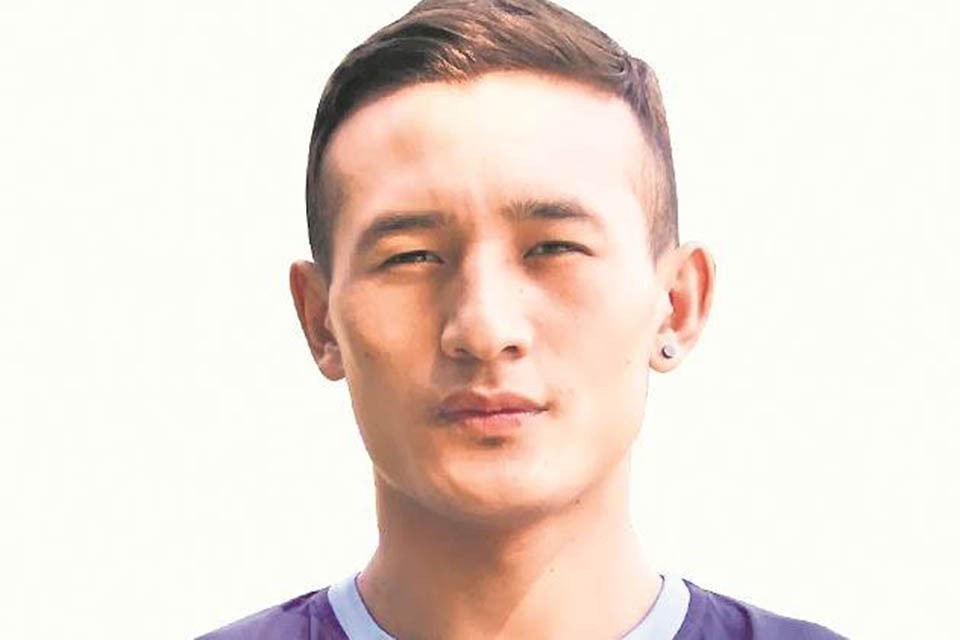 Bhutan's sensational striker Chencho Gyelsthen admitted his desire to play final of SAFF Championship 2018.

Bangladesh is hosting SAFF Championship 2018 from September 4 in Dhaka.

"Most of the players are new in our squad. We still have to win at least two or three matches to qualify for the knockout stage though our target is to reach the final if it is possible," said the lanky striker to The Daily Star.

"It will be an advantage for me because I know almost all the players of Bangladesh and I even know their playing style. I'm also very used to winning at this Stadium, which will help me for sure," said the 22-year-old striker, who wants his team to reach the SAFF Championship final.
However, Gyeltshen believes that Bangladesh are still the favourites of Group A even though he struck a brace in their 3-1 win over Bangladesh in the 2016 Asian Cup Qualifiers play-off in Thimphu.
"The host team are favourites in our group. I don't think Bangladesh are behind Bhutan, Pakistan and Nepal. This time Bangladesh will play at home and will get support from their fans," Gyeltshen said. "It will be a very interesting match [against Bangladesh] for the audience to watch. We won against Bangladesh before but we are not underestimating them because they have many new players in this side. Football is something where you cannot underestimate opponents. We will try to fight them till the final whistle.", Chencho was quoted as saying by the newspaper.

Bhutan are grouped with Bangladesh, Nepal and Pakistan.
Meghraj KC: We Are Unaware About Our Opponents