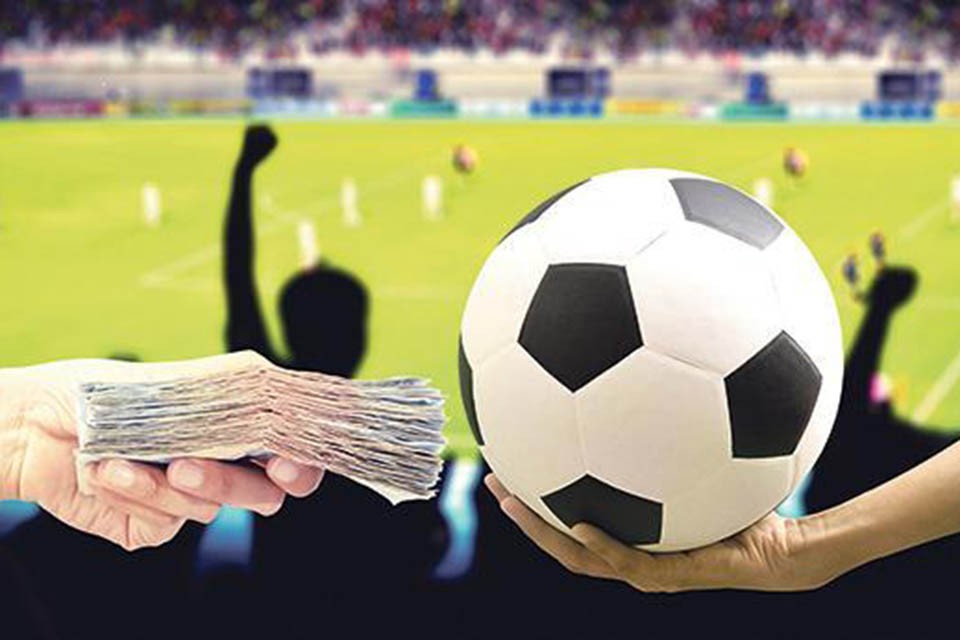 Nepal government has finally endorsed new law for match fixing.

The new law is effective from today.

Acording to new law, those who are found guilty in match fixing will get three year jail term and will be fined Rs 30,000.

Earlier there was no law about match fixing in Nepal.

Concerned authorities who are found guilty will receive three year more jail term.

The person bearing public post will receive three more jail term if found guilty.
Look Of Dasrath Rangasala In COVID Pandemic