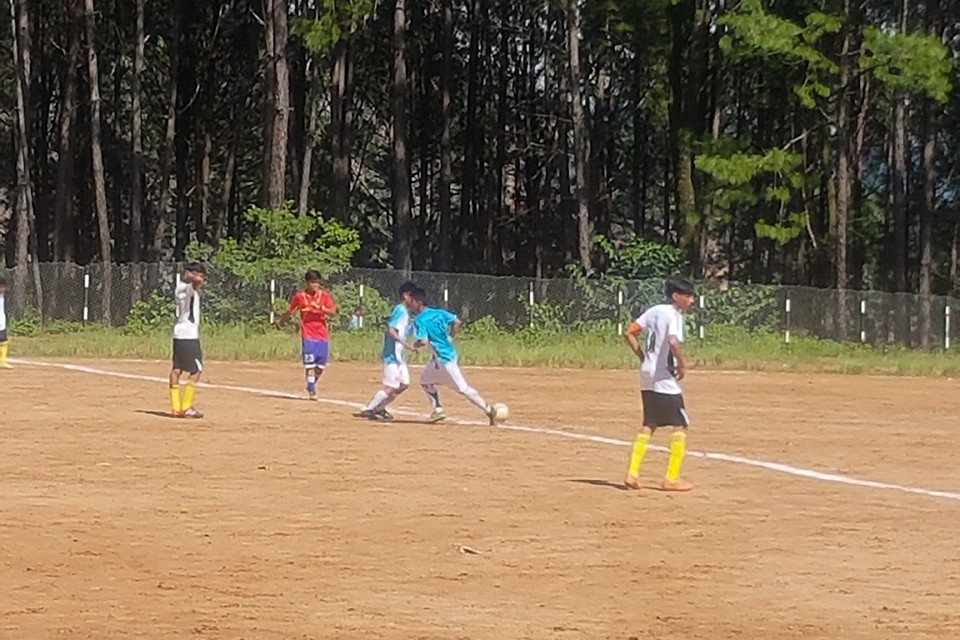 New Everest, Siddhartha Sikchya sadan, Children Life and Amar Adarsha have entered semifinals of Baglung ANFA cup.

Children life defeated Amrit Adarsha 5-0 while Adarsha defeated Bidhya Mandir 2-0.

In girls category, Amar Adarsha defeated New everest academy on penalties in the opening match.

ANFA Baglung is organizing the championship.