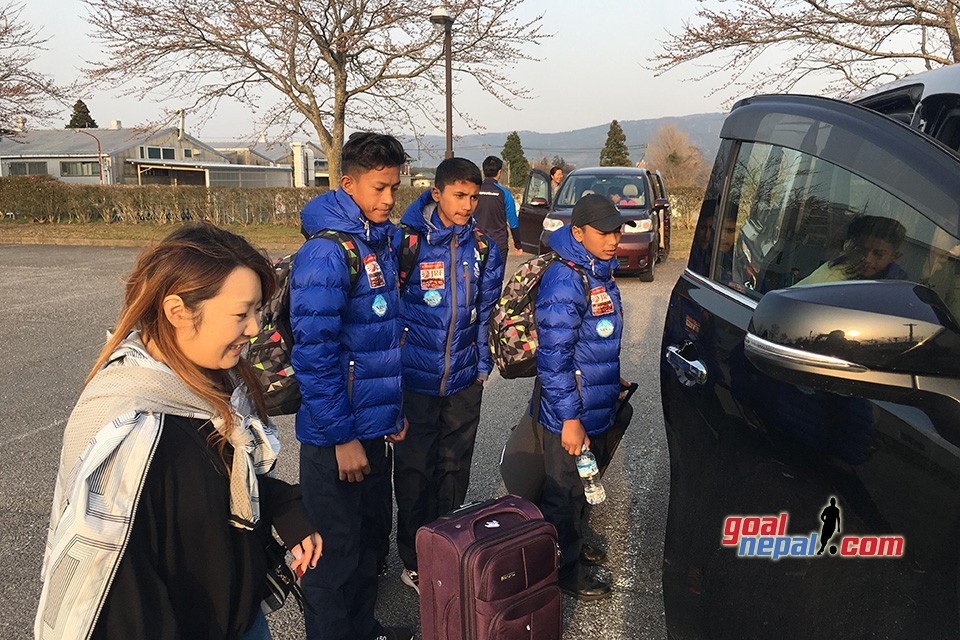 Local at Gotemba, Japan are so happy to welcome youth players from Nepal.
After meet & greet program held on Thursday, local invited the players to their home for stay.
"We are so happy to welcome these players to our home (for one night)", one local told GoalNepal.
U12 team from Nepal is in Gotemba, Japan to take part in Copa Puma Toreros Cup.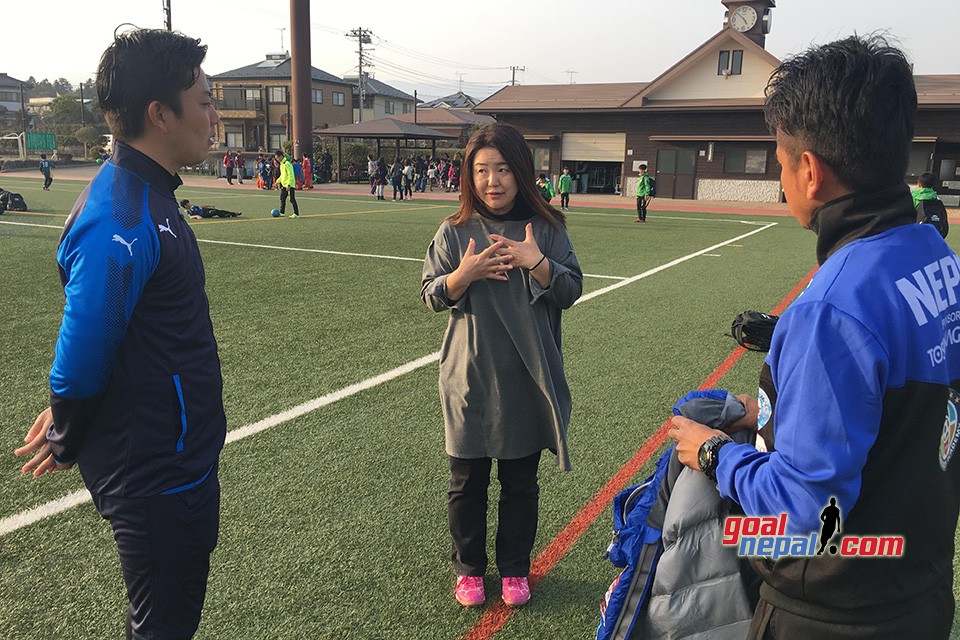 Local talking to Fun Roots academy coaches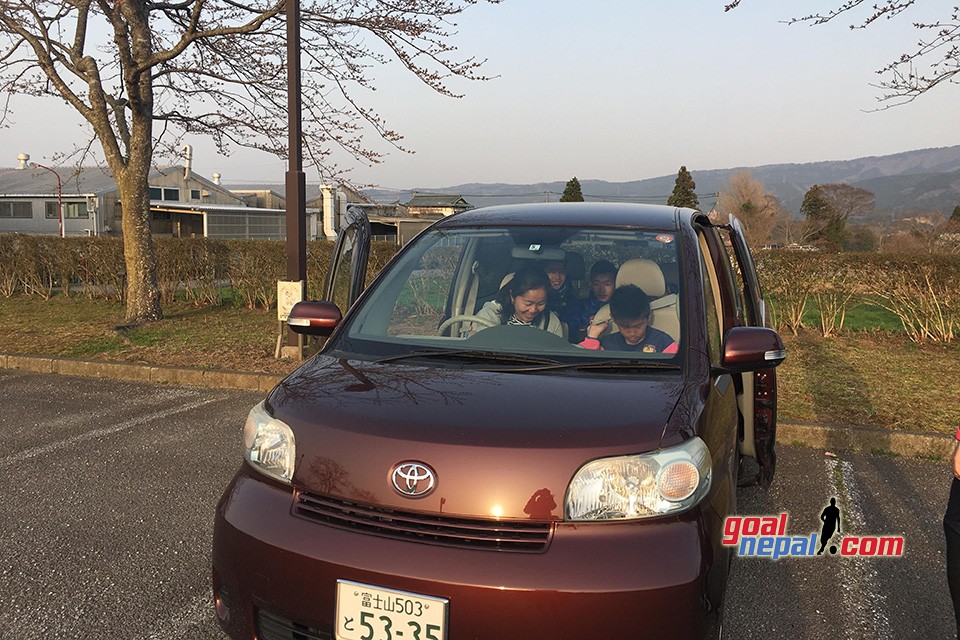 local taking players home.
Japanese Kids Paying Respect To U12 Team From Nepal