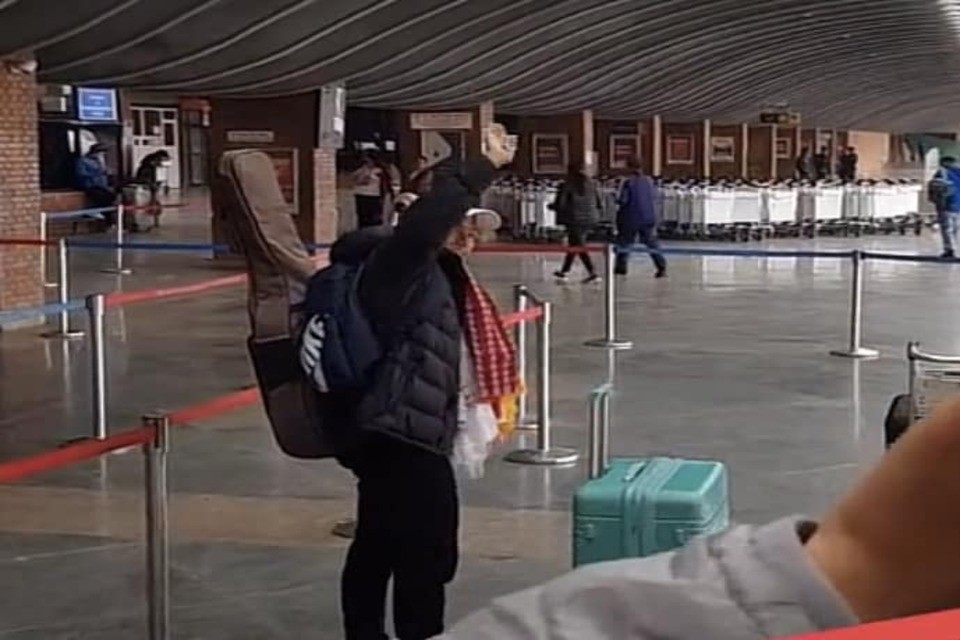 Nepal international, Sunil Bal is flying to Australia tonight.

As per the source, Bal is invited by a Nepalese club in Australia to compete in the local tournament. It is not sure if Bal will return home for double-round league. He is associated with Sankata club.

Nepal's weak football structure and difficulties in making a living out of it are making the players leave Nepal.
Rajan Gurung, Rumesh Bartaula, Rabi Thing, Amir Shrestha, Mikchhen Tamang, Santosh Tamang, Darshan Gurung, Bimal Basnet Heman Gurung, Bimal Rana, Rohit Karki and Alan Neupane are among 30 players who left Nepal for Australia in years.
More: Why Are Nepali Players Opting For Australia? (Comment)