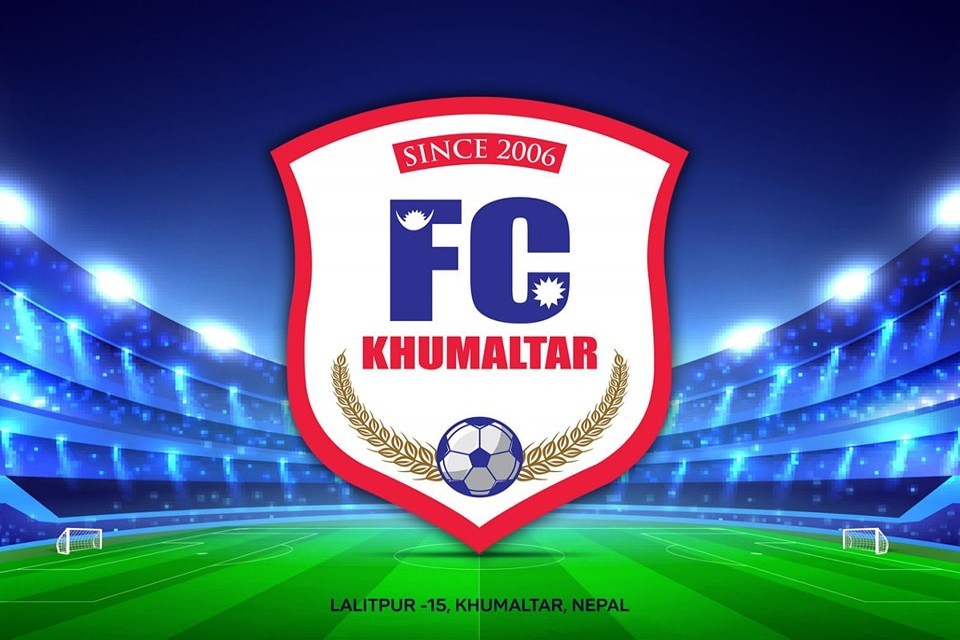 Kathmandu (GoalNepal) - FC Khumaltar have released four players after not reaching an agreement, as announced by the club. The club have released Ashish Shrestha, Ashish Sunam, Dewas Chantyal and Ajit Lama after failing to reach an agreement.
The club had previously announced their renewals after rebranding to their new Facebook handle, but today, they have released those players. The club statement also says that the announcement posts have been deleted. The three players were a part of their squad as they clinced promotion to the A Division League.
Khumaltar are set to play their first top-flight season after getting promoted, finishing second in the B Division League last season. Khumaltar have also signed Messouke Oloumou and Stephen Binong as their statement signings as they look set to commence their first top-flight season.
A Division League is kicking off on March 3 in a double round-robin format. The tie sheet of the league will be drawn on January 20. All 14 clubs have been registered for the upcoming season.