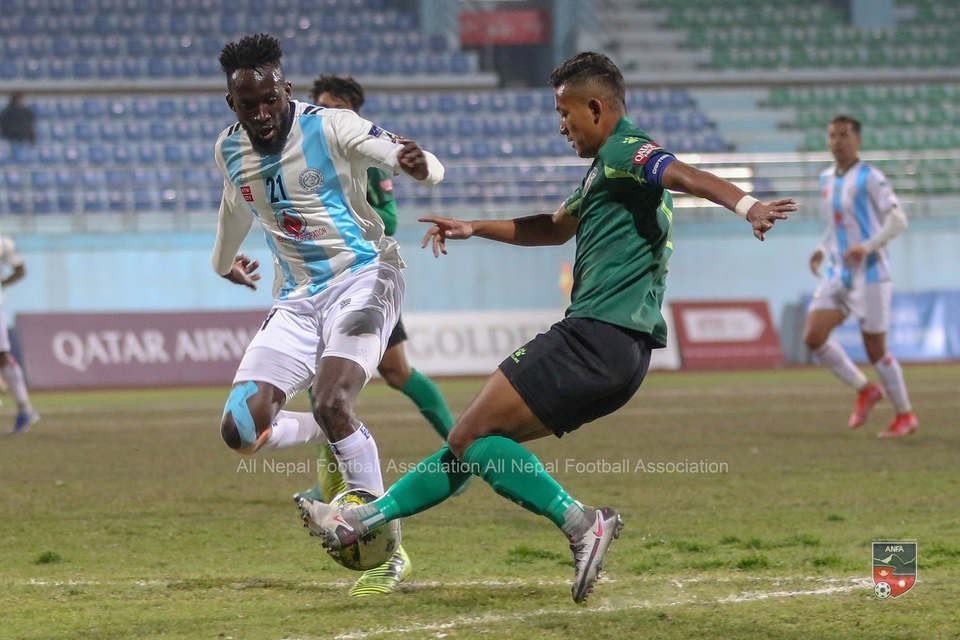 Kathmandu (GoalNepal) - Following disagreements between ANFA and A Division League clubs, this season's Martyr's Memorial A Division League is certain to be postponed.
"The league this season will not begin on time", one club representative told GoalNepal. "ANFA has continuously failed to deliver on its own words and this time has been no different. We cannot start the league on time with such negligence from ANFA."
ANFA has failed to provide last year's and this year's half preparation expenses on its own specified time. Hence, this season's league season is certainly getting postponed again. ANFA had previously set December 22 (today) to distribute the amounts and register clubs for the upcoming league season.
After today's meeting with the clubs, both parties have decided to meet again on December 29 after doing more "homework" to agree on a package deal, as stated by ANFA. ANFA, however, asserted that the meeting ended on a positive note.
Just two days ago, ANFA secured a long-term contract for an additional eight seasons with the franchise league Nepal Super League. The deal between ANFA and NSL organizers NSEM hasn't completely placated certain A Division League clubs, who claim that ANFA hasn't been "focused" on the A Division League.
Look Of Dasrath Rangasala In COVID Pandemic