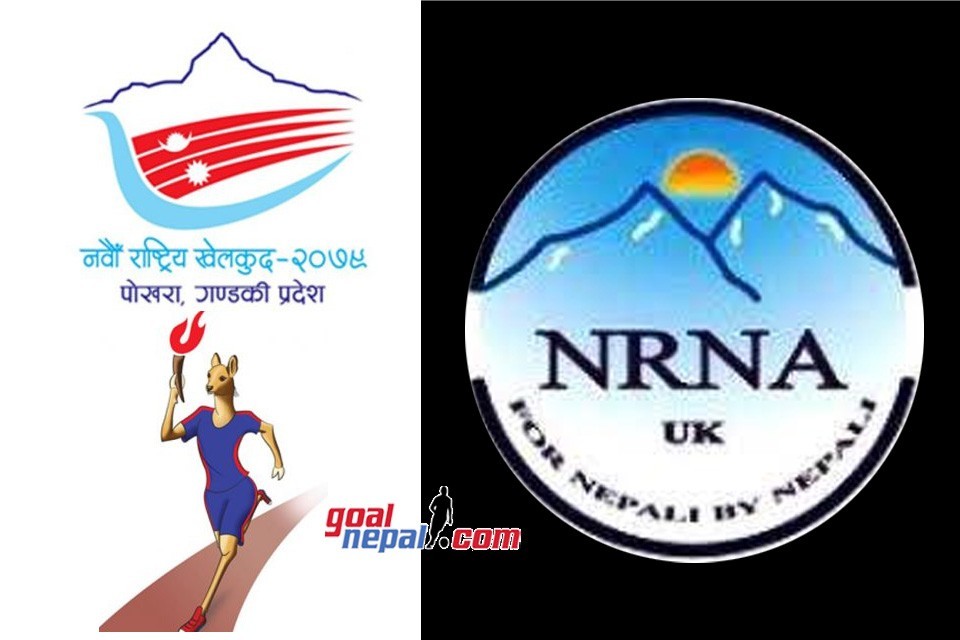 Kathmandu - Just two days before the Ninth National Games, which will take place in Pokhara, it is still unclear whether the players from NRNA UK would take part. The UK players' participation in this prestigious competition has become dubious due to the negligence of some related officials.
According to the press release issued by NRNA UK, 54 players there have been practicing regularly for the past four to five months in preparation for the National Games. The players from the UK who hoped to take part in this Nepalese sporting extravaganza were eagerly anticipating it.
NRNA UK laments that the players' participation in the National Games is still in doubt because of the negligence of NRNA ICC's then-term president Kul Acharya, the coordinator of NRNA Sports Academy Jeevan Sen, and member secretary Dharmaraj Giri.
The hard work of NRNA UK athletes and their ambitions to compete in the games have reportedly become questionable as the relevant officials have shown negligence in the air transportation costs and other necessary items for the athletes participating in the games.