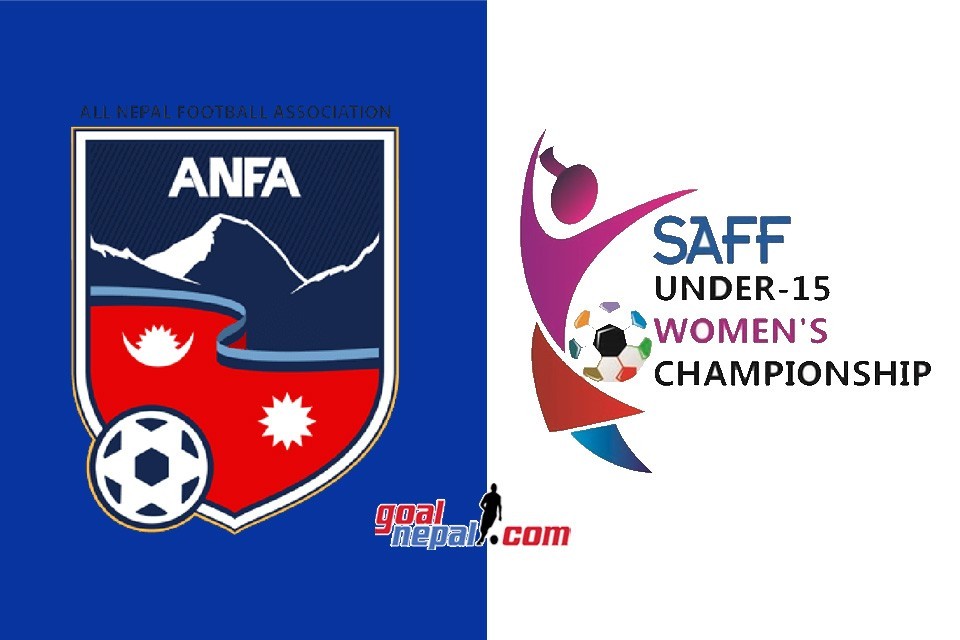 Kathmandu - The SAFF U-15 Women's Championship will be held in Nepal later this year. All Nepal Football Association (ANFA) has also confirmed that Nepal will host the tournament.
ANFA has published a sealed bid notice as a necessary preparation for organizing the competition. Per the notification, the competition will be held in Kathmandu from November 7th to 17th (Karthik 21st to Mangsir 1st).
In the notification issued by ANFA, sealed bids have been invited for transport, hotel, match force and security management. ANFA has not disclosed details about the competition. However, all South Asian teams will likely participate in the tournament.