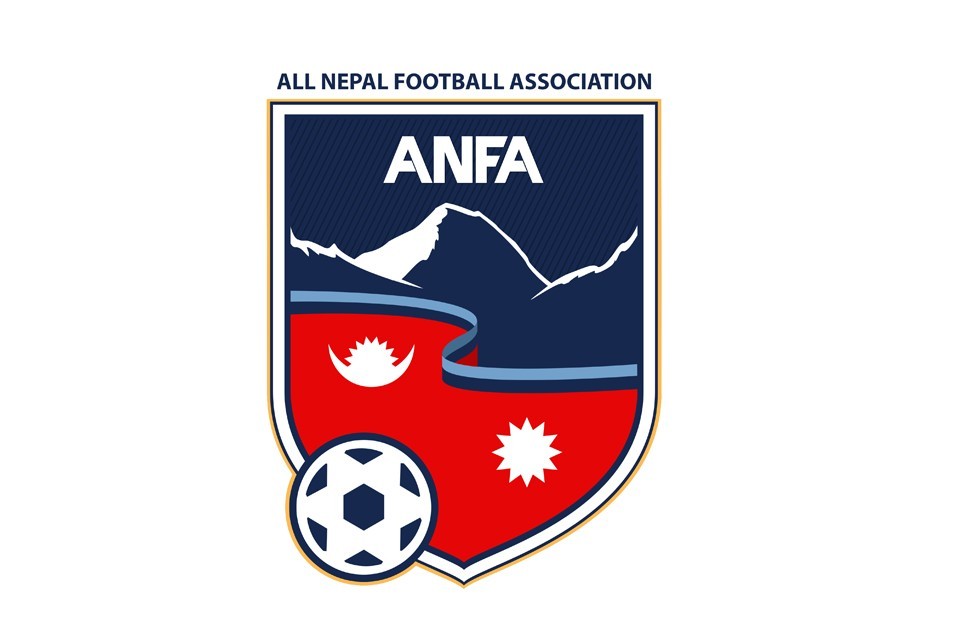 The new leadership at ANFA has failed to expand the span of A Division league.

ANFA confirmed the date of Matyr's memorial A Division league on Thursday. The duration of the league is just for three months.

"A Division league will start from December 23, 2022 and will last till March 18", said ANFA in a release.

Fourteen A Division clubs will take part in the event.

ANFA will later confirm the date for B and C Division league.

The FA also fails to confirm the date for national league.



Look Of Dasrath Rangasala In COVID Pandemic