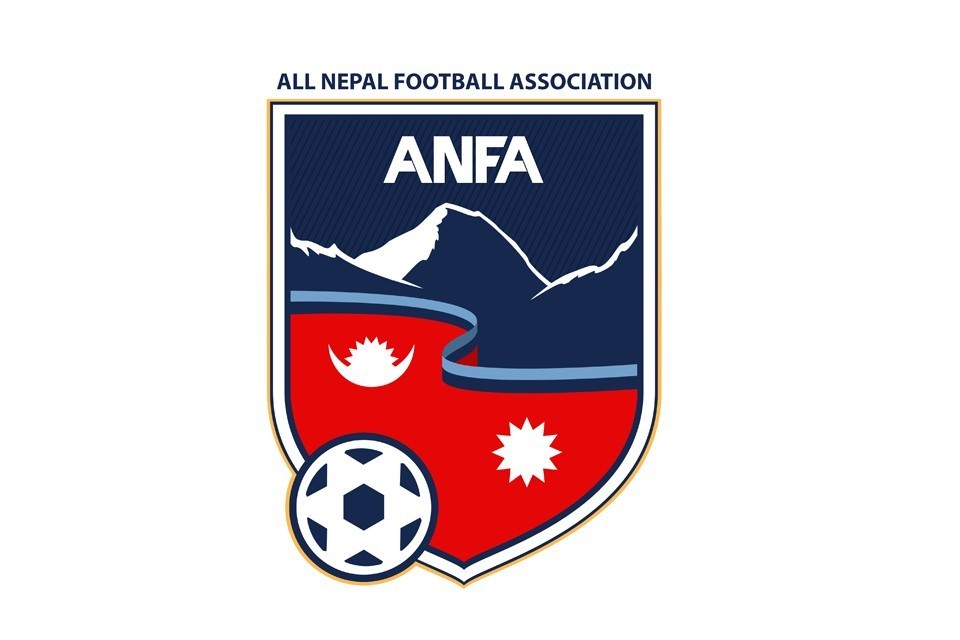 Martyr's memorial C division league qualifiers will kick off on Ashoj 1, ANFA said.

The decision was made in exco meeting held on Thursday.

The qualifiers will start on Ashoj 1 and will end on Ashoj 30.

The FA added venues for the qualifiers will be decided after the confirmation of participating teams.

More details about team registration will be provided later.