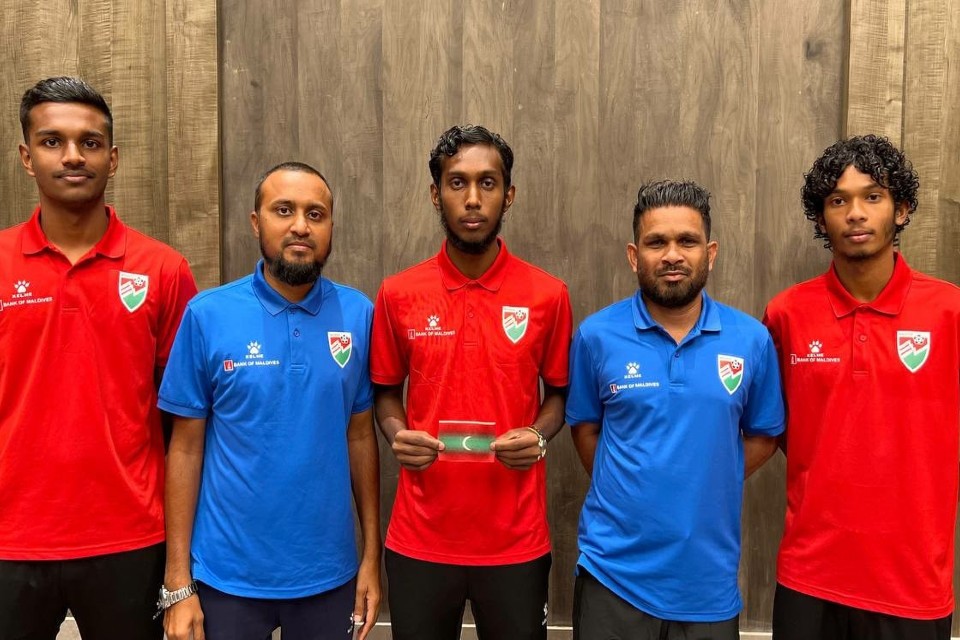 Maldives U20 coach Ahmed Shaikr rated India "good" in SAFF U20 championship 2022.

Speaking in pre-match in Bhubaneshowr, India, Shaikr said, "I personally feel India is a good side because they have been together for about 2-3 years. We have three players that were selected in the preliminary squad of the national team. I am very much looking forward to the competition."



Maldives had most of their players busy in the top division league, and due to the players' busy schedule they were not able to dedicate much of their time to train as a team, added the coach.

Madives will open the campaign taking on Nepal on Monday at 4:15 PM NST.
Meghraj KC: We Are Unaware About Our Opponents