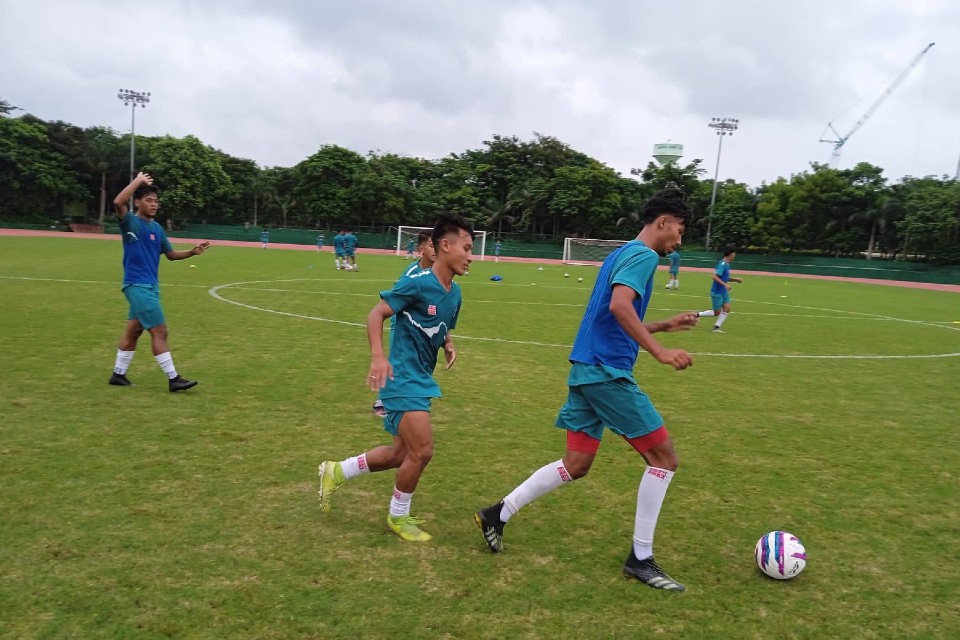 Nepal U20 team has safely reached Bhubaneshowr, India for SAFF U20 championship on Friday night. And they have started training for the event.

The tournament is going to be hosted at Kalinga Stadium in Bhubaneshwar, India.
Nepal will face the Maldives in its opening encounter of the SAFF U-20 Championship on July 25. On July 27, Nepal will play their second game against Sri Lanka, and on July 31, Nepal will face India. Bangladesh will be Nepal's opponent in the last group game on August 2.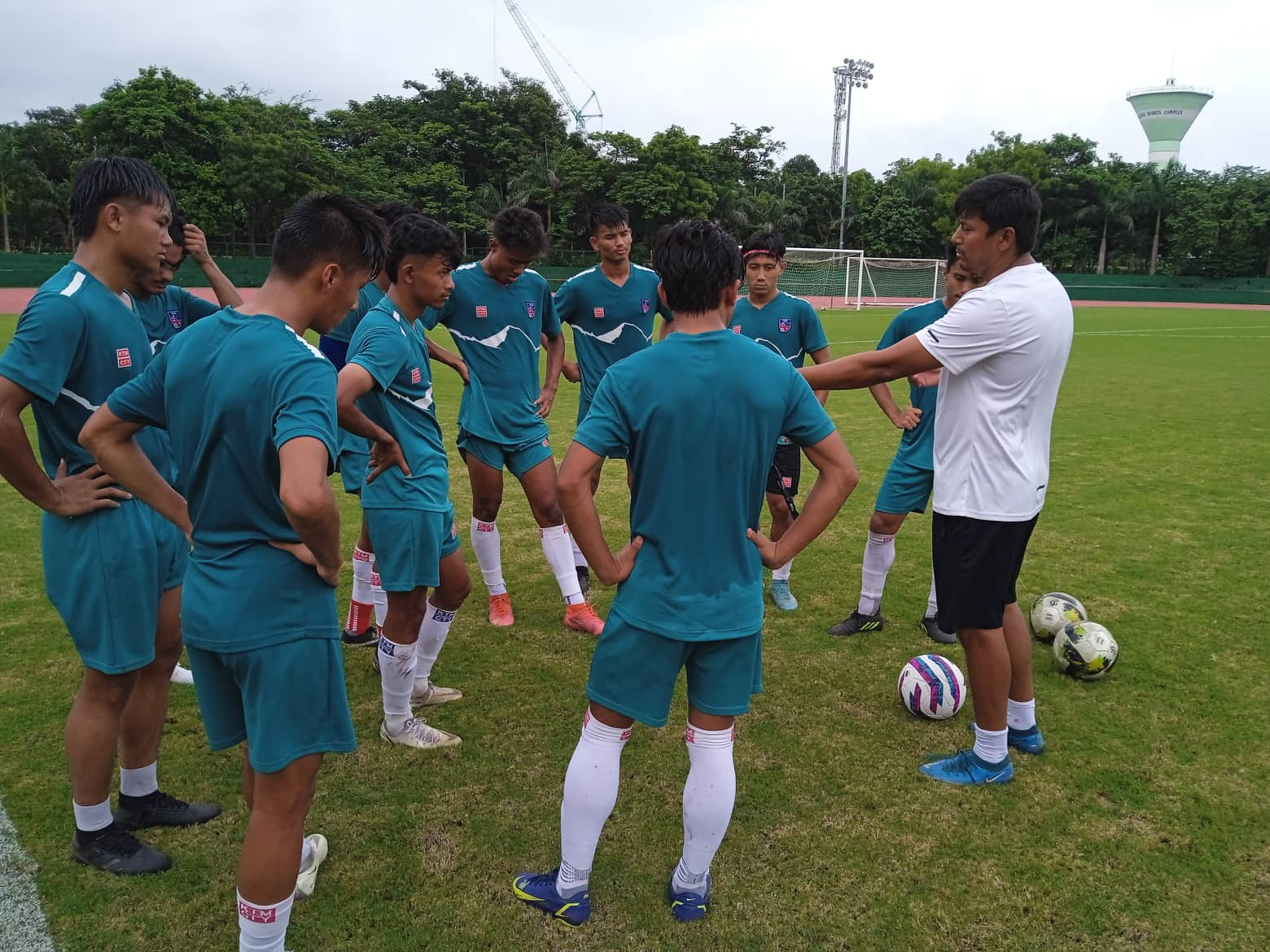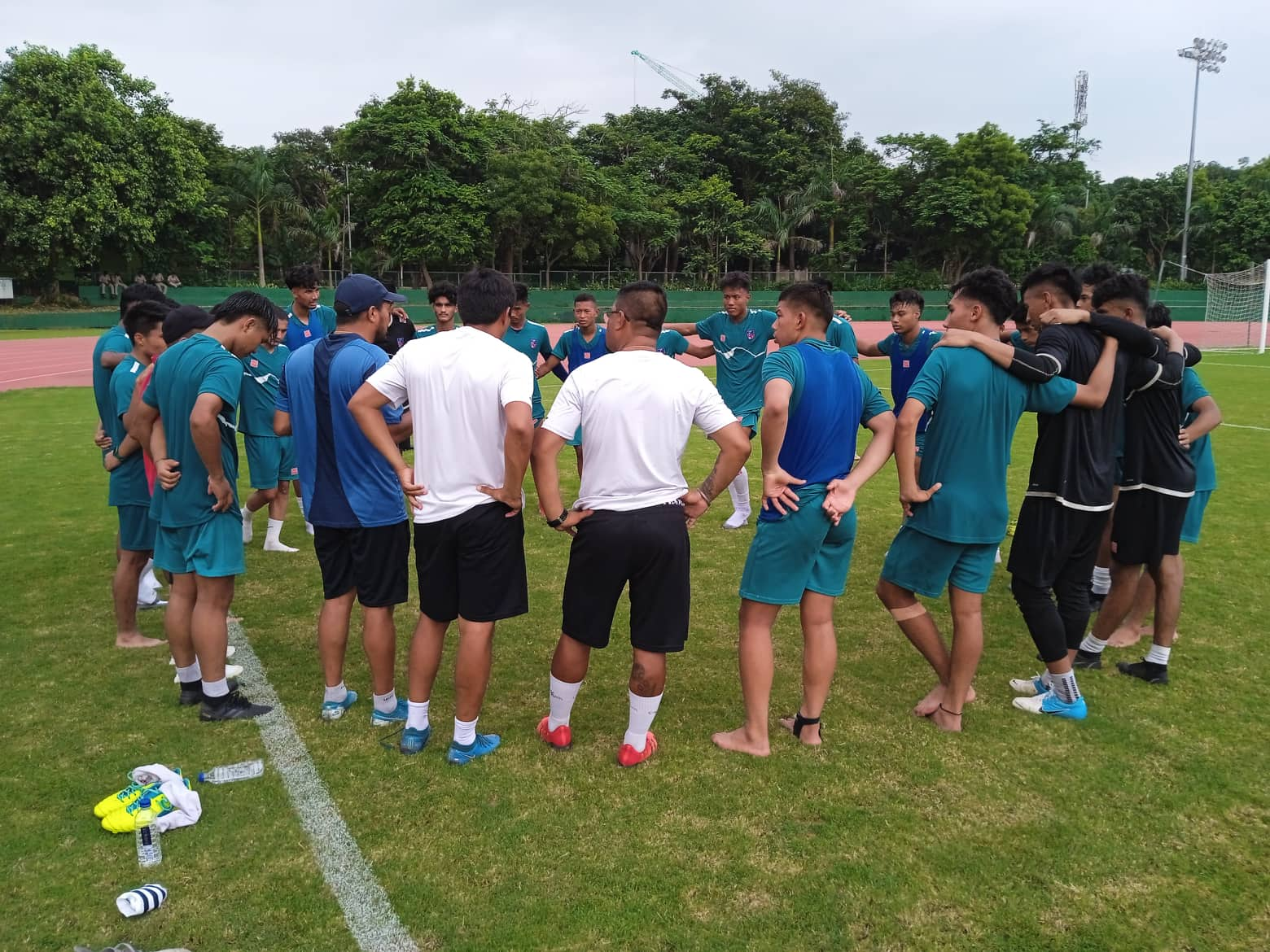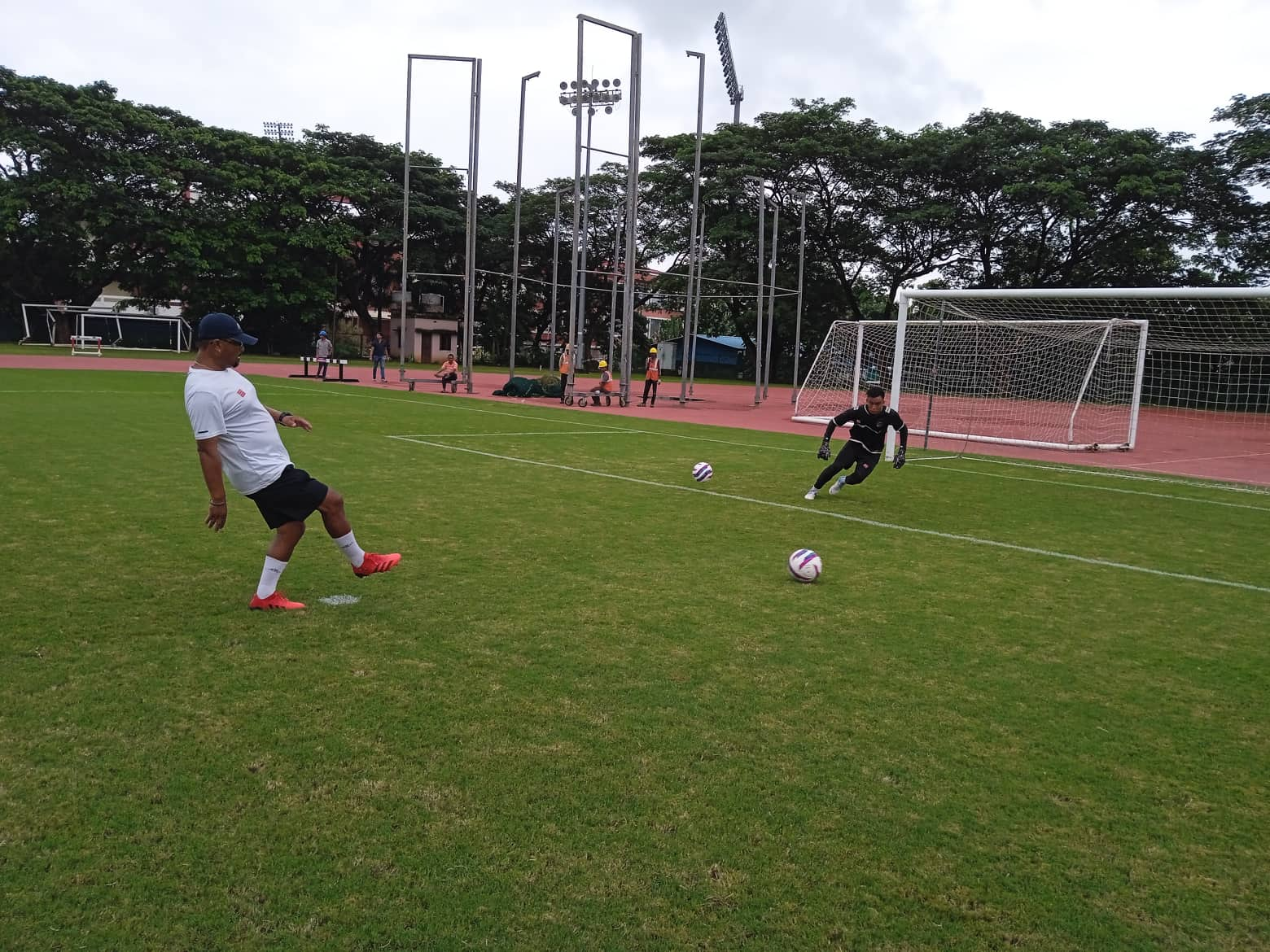 Squad:
Goalkeepers: Ishwor Gurung, Unesh Chaudhary, Jiyarath Seikh
Defenders: Amar Shrestha, Sonit Dahal, Aayush Shrestha, Ajay Chaudhary, Sumit Shrestha, Srijan Dhani, Roshan Thapa, Abhishek Waiba
Midfielders: Dipesh Gurung, Aashish Rai, Sandeep Karki, Janmajay Dhami, Mohit Gurung, Kritish Ratna Chhunju, Sugam Suwal, Managya Nakarmi, Aayush Ghalan
Forwards: Rohit Subba, Niranjan Malla, Rohan Khadgi.
Meghraj KC: We Are Unaware About Our Opponents