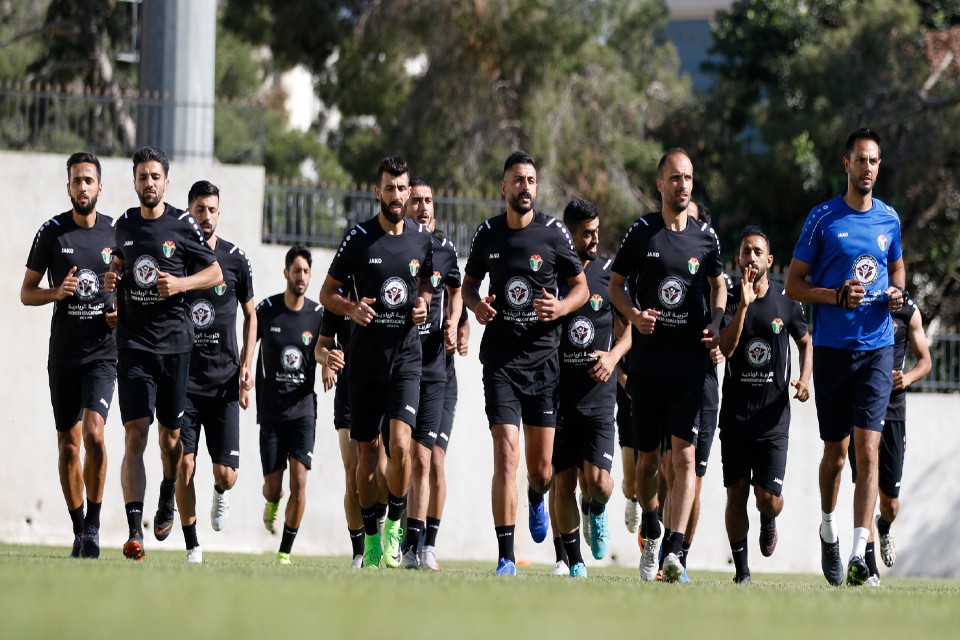 Jordan national team is reaching Doha, Qatar today to set up a camp ahead of AFC Asian Cup qualifiers.

Jordan is grouped with Nepal, Kuwait & Indonesia.

The team will play two friendly matches, against India (on May 28) and Australia (June 1) before moving to Kuwait City.

Nepal coach Abdullah Al-mutairi has already announced a youthful side after eleven senior players were excluded from the team following coach-players saga.