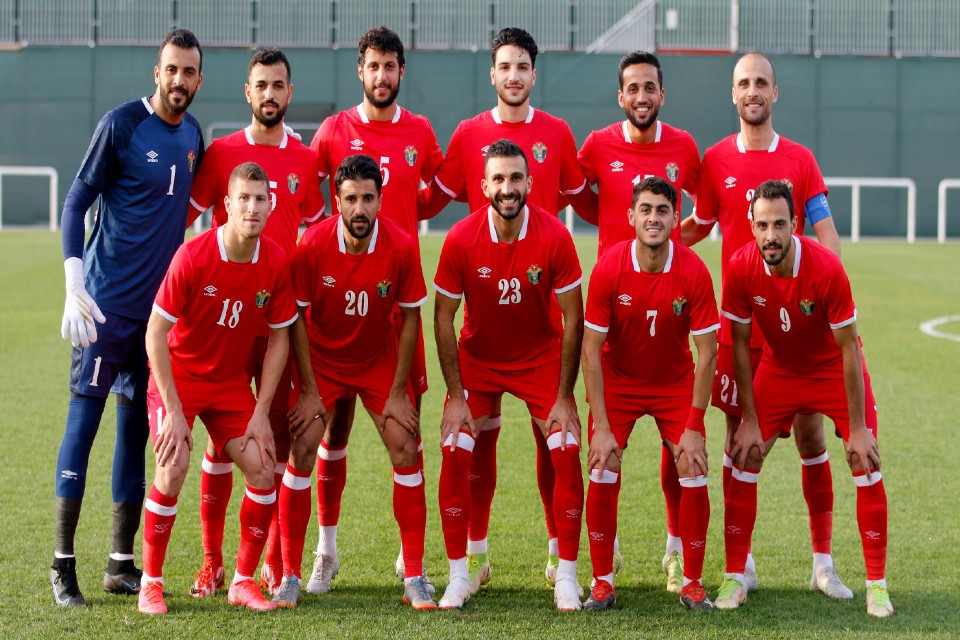 Jordan FA has set two friendly matches for its team to tune up ahead of AFC Asian cup group A qualifiers.

Jordan is playing against India on May 28 before taking on Australia on June 1 in Doha, Qatar.

Meanwhile, the team will land Doha from Amman tomorrow evening.

"The Jordan Football Association has made arrangements for the establishment of a training camp for the national team in the Qatari capital, Doha, during the period from (May 25 to June 4), which includes playing two friendly matches against India and Australia, as part of preparations for the participation in the 2023 Asian Cup qualifiers. The national team will play the first friendly match in Doha against India on May 28, before meeting Australia on the first of June, to continue its training in Qatar until the fourth of the same month, then to go to Kuwait to participate in the Asian qualifiers", Jordan FA said in a twitter.

Al-Nashami will start qualifying campaign with Nepal on June 8, then meet Indonesia three days later, to conclude their journey meeting Kuwait on the 14th.

Stick with GoalNepal for all details about the qualifiers.