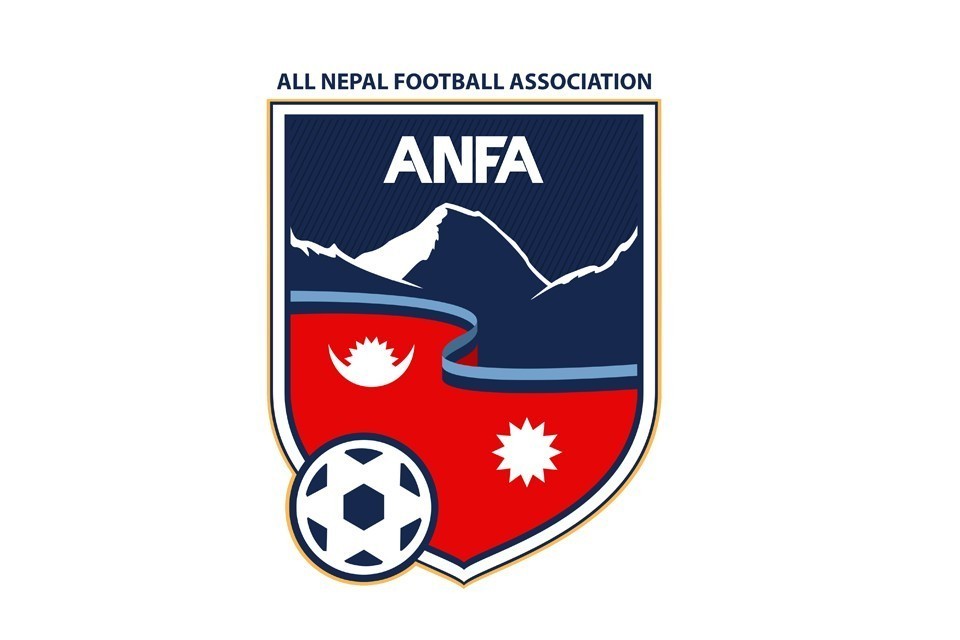 Pulchowk Sports Club, RC 32 Football Academy and Manohara Club registered wins in the Martyr's Memorial C Division League on Monday.
RC 32 kept their cent-percent record intact with a 1-0 win over Samaj Kalyan Khelkud Kendra 1-0 thanks to a goal from Bibek Santoshi.
In the other two matches of the day, Pulchowk defeated Raniban Sports Club 1-0 while Manohara United also registered a 1-0 win over Oasis Club.
Jhapa Football Club are at the top of the table with 12 points from four matches while RC 32 are also on 12 points but are second due to an inferior goal difference.
14 teams are competing in the C Division League with the top two teams qualifying for the B Division League.