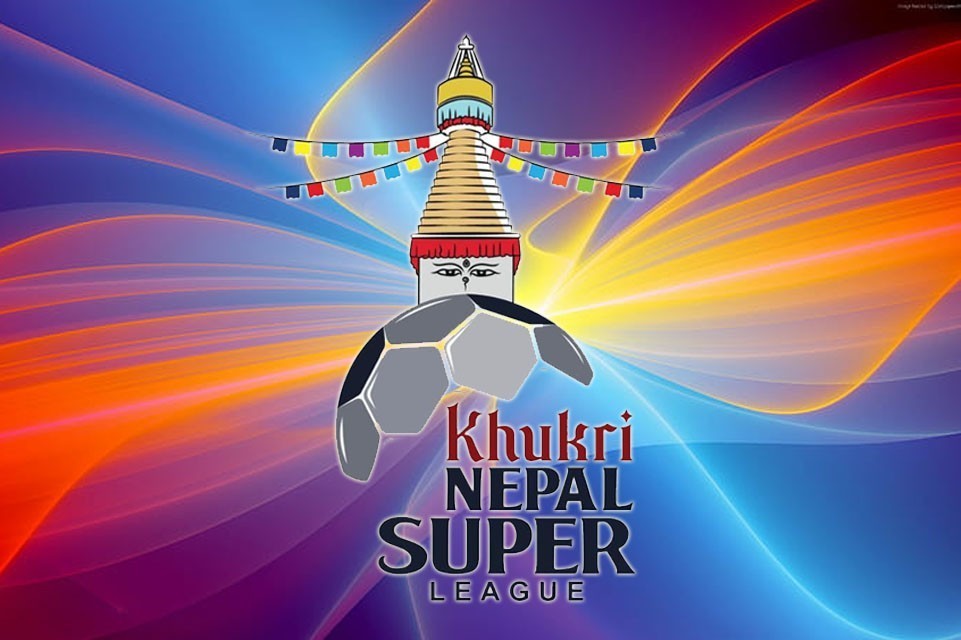 Nepal Super League, Nepal's franchise based football tournament's second edition is going to be held from April 9 to May 21, 2022, Nepal Sports & Events Management Pvt.Ltd (NSEM) has announced.
The tournament was held behind closed doors in it's first season at the Dasharath Stadium in Kathmandu. The organizers are expecting great number of fans in the stadium this time.
The season will also see the increase in number of teams from 7 to 10 with the auction for the bidding of the new teams to be held in February.
In addition to that, the planning is being done for the tournament to be held in two cities with the tournament kicking off in Pokhara and moving to Kathmandu for the latter half of the tournament. The aim is for the tournament to be hosted in more cities in coming editions.