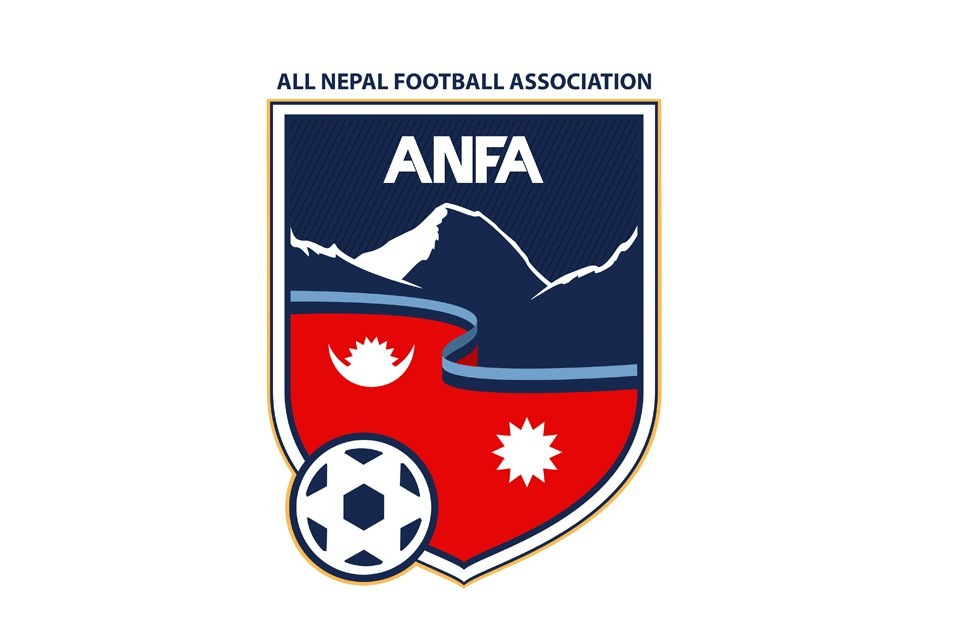 ANFA said AFC has agreed to resume Technical Assistance Fund.

ANFA president Karma Tsering Sherpa is on Saudi Arabia visit where he met AFC General Secretary Dato' Windsor John and Deputy General Secretary Vahid Kardany and confirmed the continuation of the fund.

The FA said funding will ensure salary for all the district, province and ANFA coaches and heads of all departments.

It is not said how much money AFC will provide to Nepal under this scheme.

ANFA prez Sherpa had requested AFC president Salman bin Ibrahim Al Khalifa last year to resume the fund for Nepal.